Listen:
Aaron McCormick Talks About Living an Unbounded Life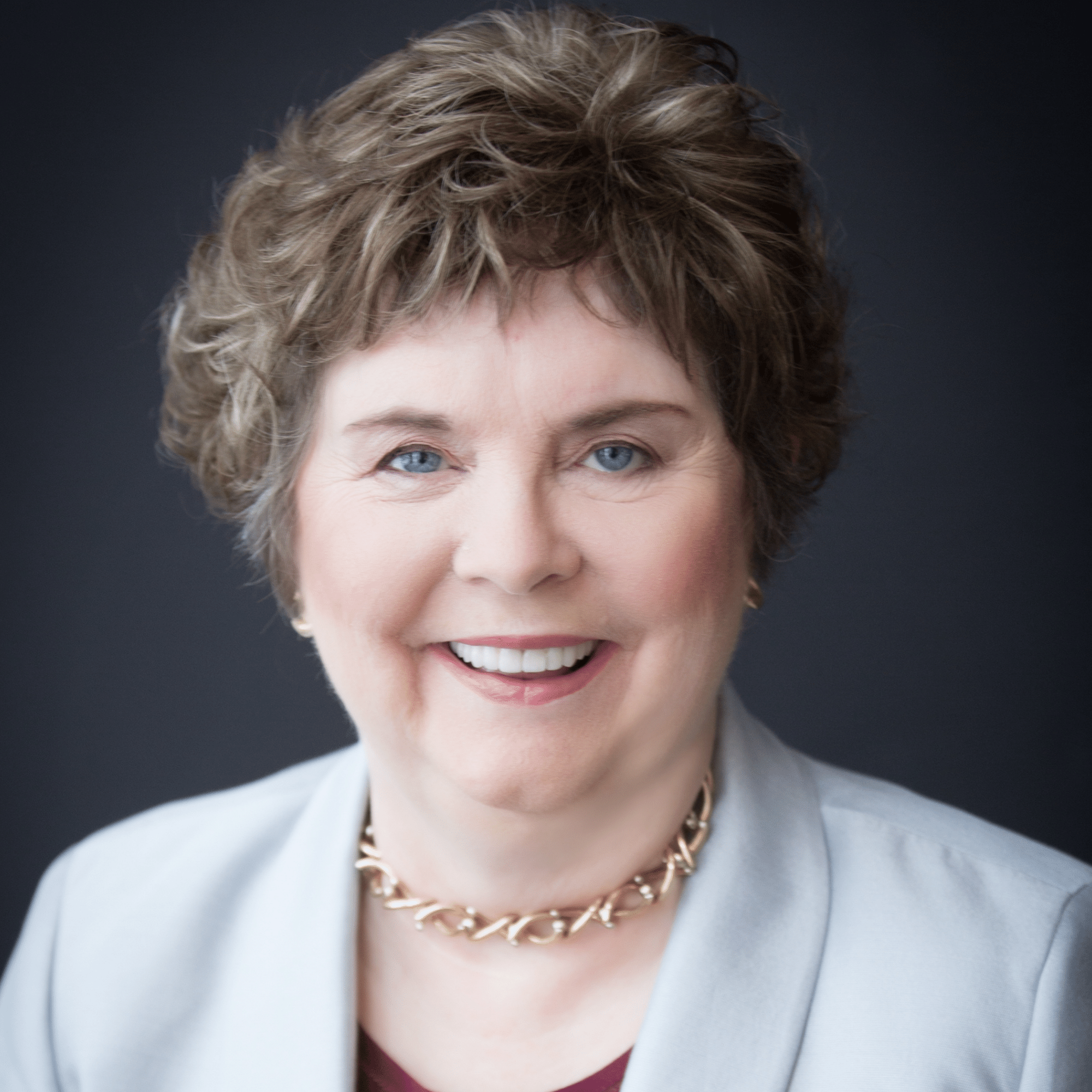 Podcast: Play in new window | Download
Aaron McCormick was raised by a single mother on the South Side of Chicago. He overcame an unpromising start to become one of the world's leading technology business transformation sales executives when he was in his mid-twenties. Aaron has founded several companies, and he earned an MBA from a top business school without ever having earned an undergraduate degree. He is delightful and very bright, and he outlines the reasons for his great success in his engaging book called Unbounded – Journey to Your Within. He considers deep empathy to be the primary secret to success in nearly all areas of life.
—