Listen:
Hallow's Creek Road by Santina D'Angelo-Loppie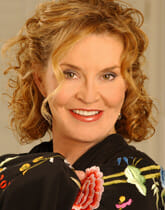 Podcast: Play in new window | Download
"People once believed that when someone dies, a crow carries their soul to the land of the dead. But sometimes, something so bad happens that a terrible sadness is carried with it and the soul can't rest. Then sometimes, just sometimes, the crow can bring that soul back to put the wrong things right." -James O'Barr
A young couple moves to rural Nova Scotia where their quaint country home is haunted by an unknown entity. They are stalked by a mysterious presence. Awakened in the middle of the night by startling events, sounds, dead crows and mysterious fires.
They enlist the help of Detective Joe Kelly of the Hallow's Creek Police Department. Detective Kelly unwittingly gets entangled in their nightmare.
Who or what could be haunting them?
What costs will they endure to solve the mystery and finally end their terror?