Listen:
Roberta Grimes Talks About the Primacy of Consciousness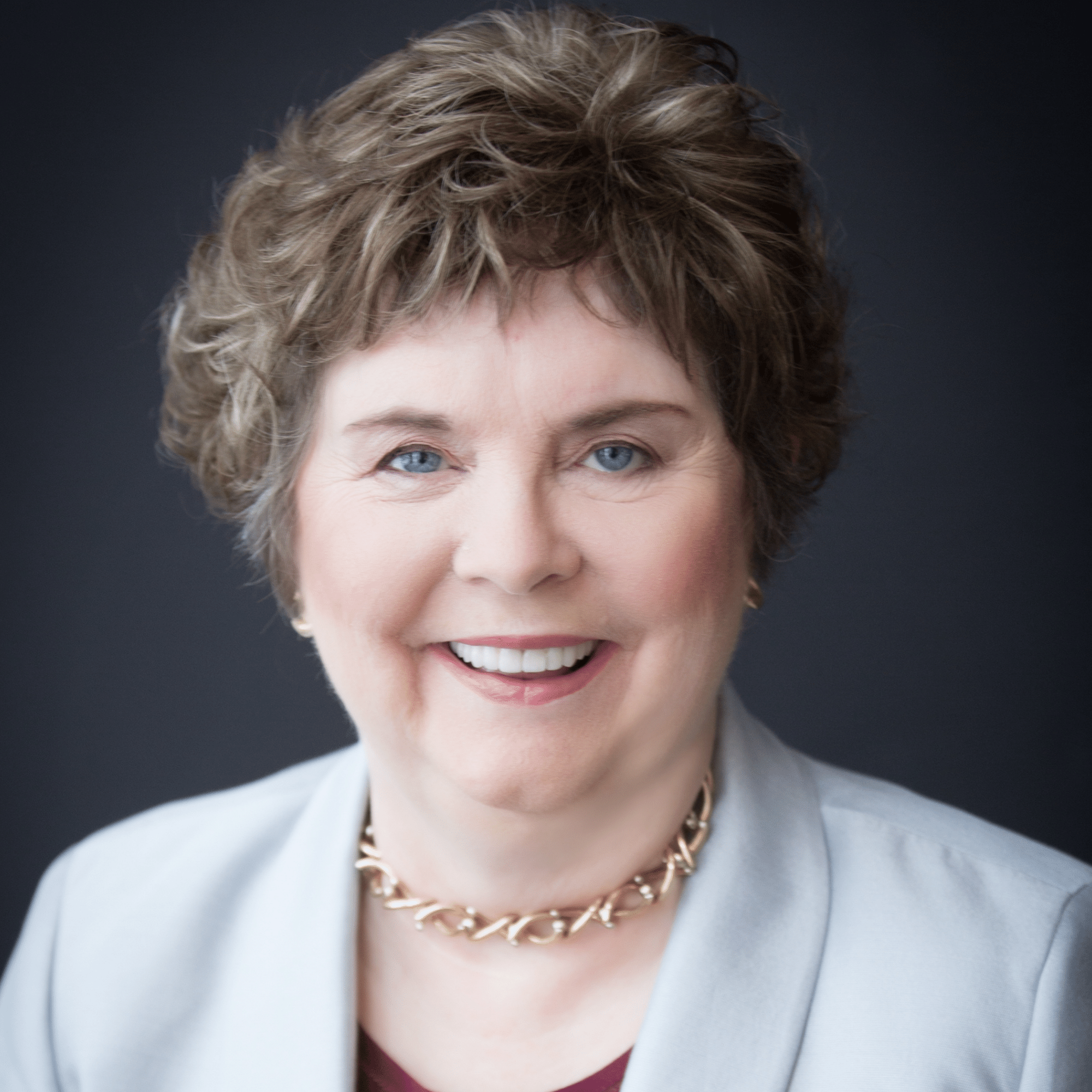 Podcast: Play in new window | Download
As Albert Einstein, Max Planck, and other great physicists have known for decades, the only thing that actually exists is what we experience in a limited way as human consciousness. Each of our minds is part of the one infinitely powerful Mind that continuously manifests everything that we think is real, and each of our minds is similarly powerful. It is becoming more important that all of us come to understand and inhabit these enormous truths. So Roberta has done this special Seek Reality program to share with us in simple terms what is in fact the most wonderful news in all of human history!