Listen:
Sisterhood: Hurtful or Healing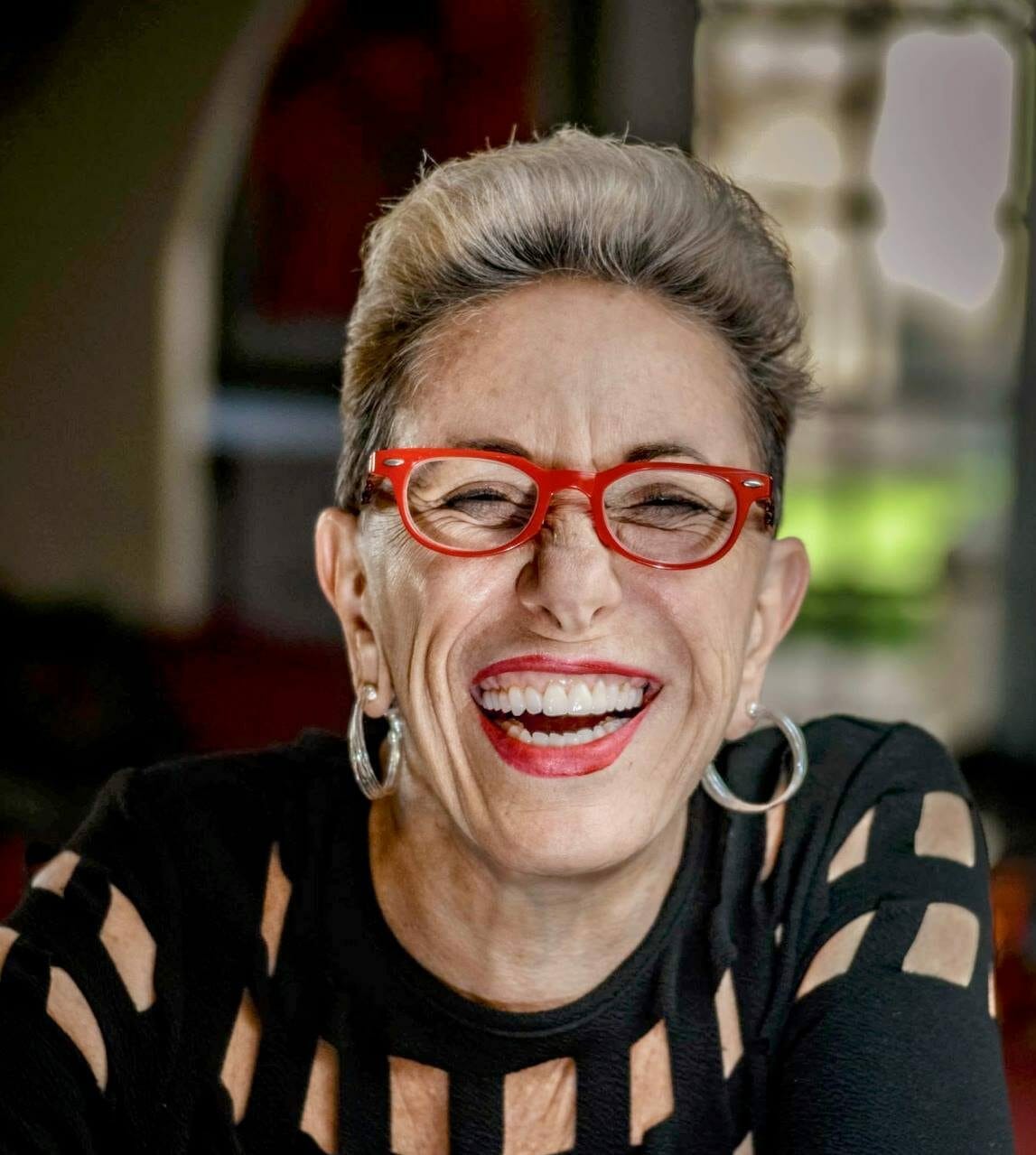 Podcast: Play in new window | Download
Laurie is joined by Emerald May. Emerald uses deep personal enquiry and sexuality as a conduit for her work, Emerald works as a sacred sexuality and conscious kink educator and practitioner and has always wondered about relationships between women. Having only brothers, but surrounded by females most of her life, she has and is asking important questions. Is there a "sisterhood wound?" What caused it? What can heal it?