Listen:
Catherine Weisseberg Talk About Beyond Ever After, Entering the Afterlife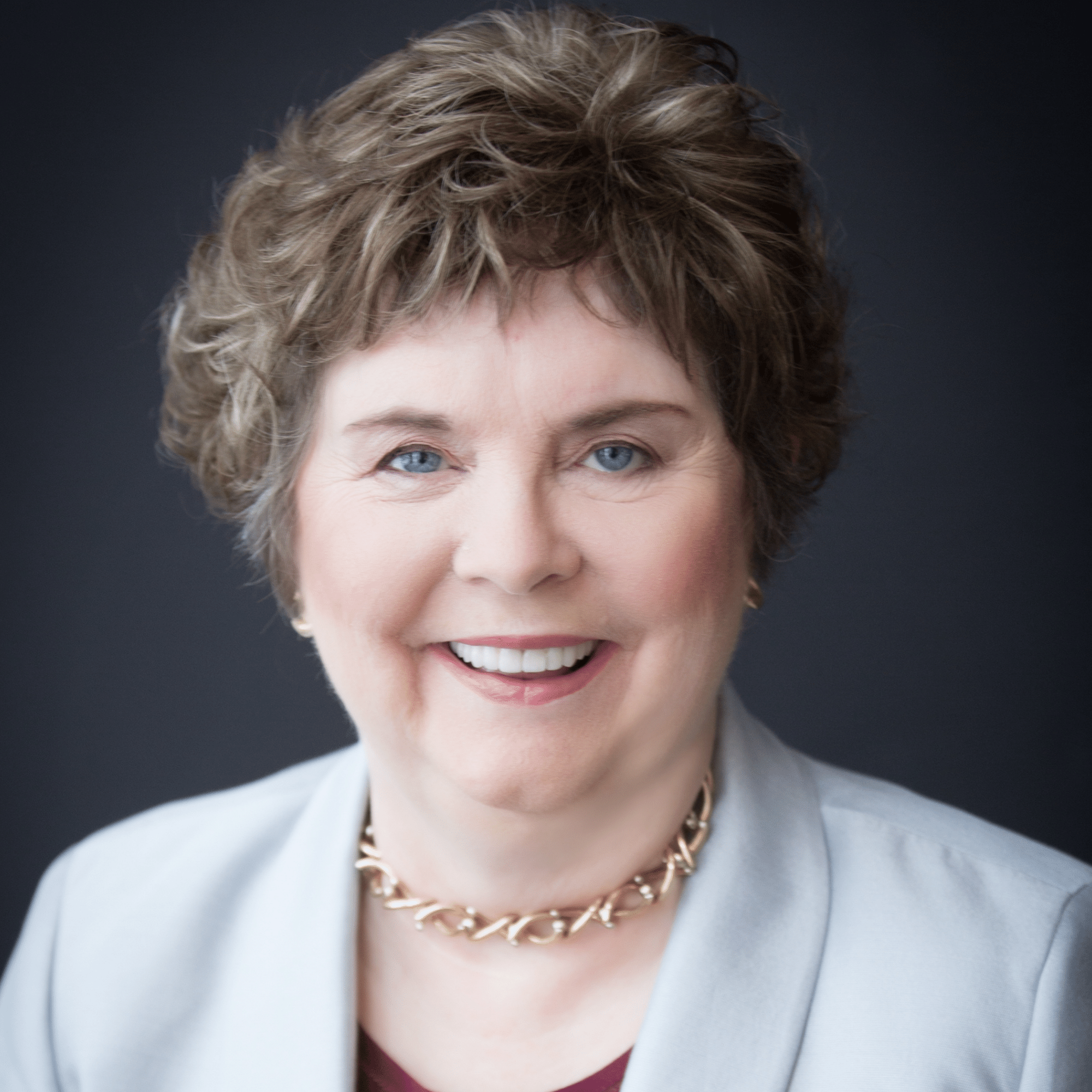 Podcast: Play in new window | Download
Catherine Weissenberg is a medium who has for decades connected with Spirit, with the deceased, and with coma patients. One of the people she has helped is Jocelyn Montanaro, whose husband, Kevin, was dying from brain cancer and already in a coma when Jocelyn and Catherine teamed up with him, and together they wrote a very engaging book called Beyond Ever After – A Heart-to-Heart Journey Through Death and the Afterlife. Here they talk about their experiences as they shared Kevin's journey through dying and into his very happy afterlife. Roberta loves their book!  Listen to their conversation on Seek Reality with Roberta Grimes!