Listen:
Master Mingtong Gu Talks About the Power of Wisdom Healing Qigong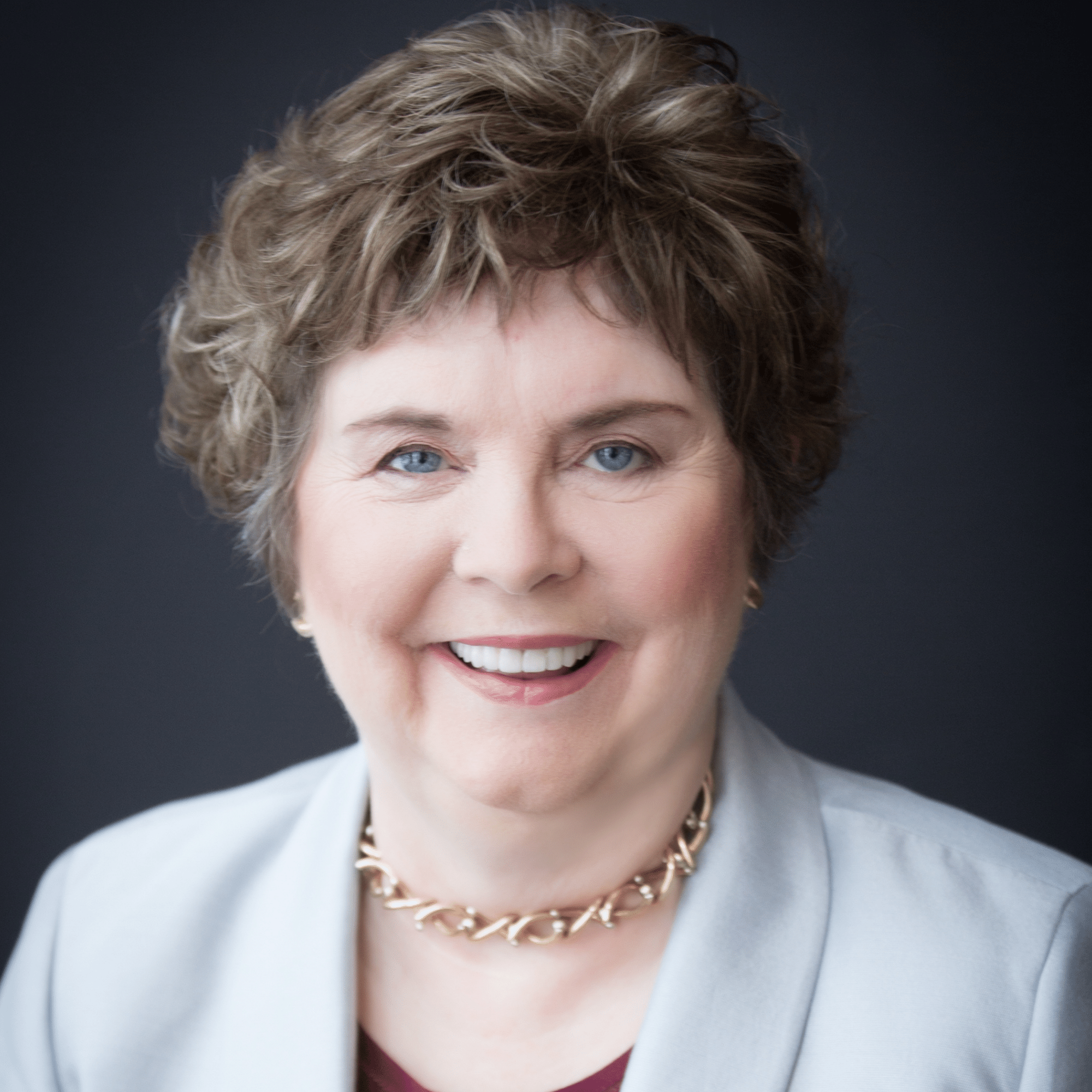 Podcast: Play in new window | Download
Qigong is a Chinese method of healing by the power of the mind that has a history going back for 5000 years. Since our minds are immensely powerful, and some of the evidence for Qigong is amazing, Roberta is glad to be learning more about it! Master Mingtong Gu was trained in China, and now he has brought his considerable gifts to the United States and founded The Chi Center near Santa Fe, New Mexico. His website is chicenter.com.