Listen:
Craig Weiler Talks About Psi Wars: Ted, Wikipedia, and the Battle For the Internet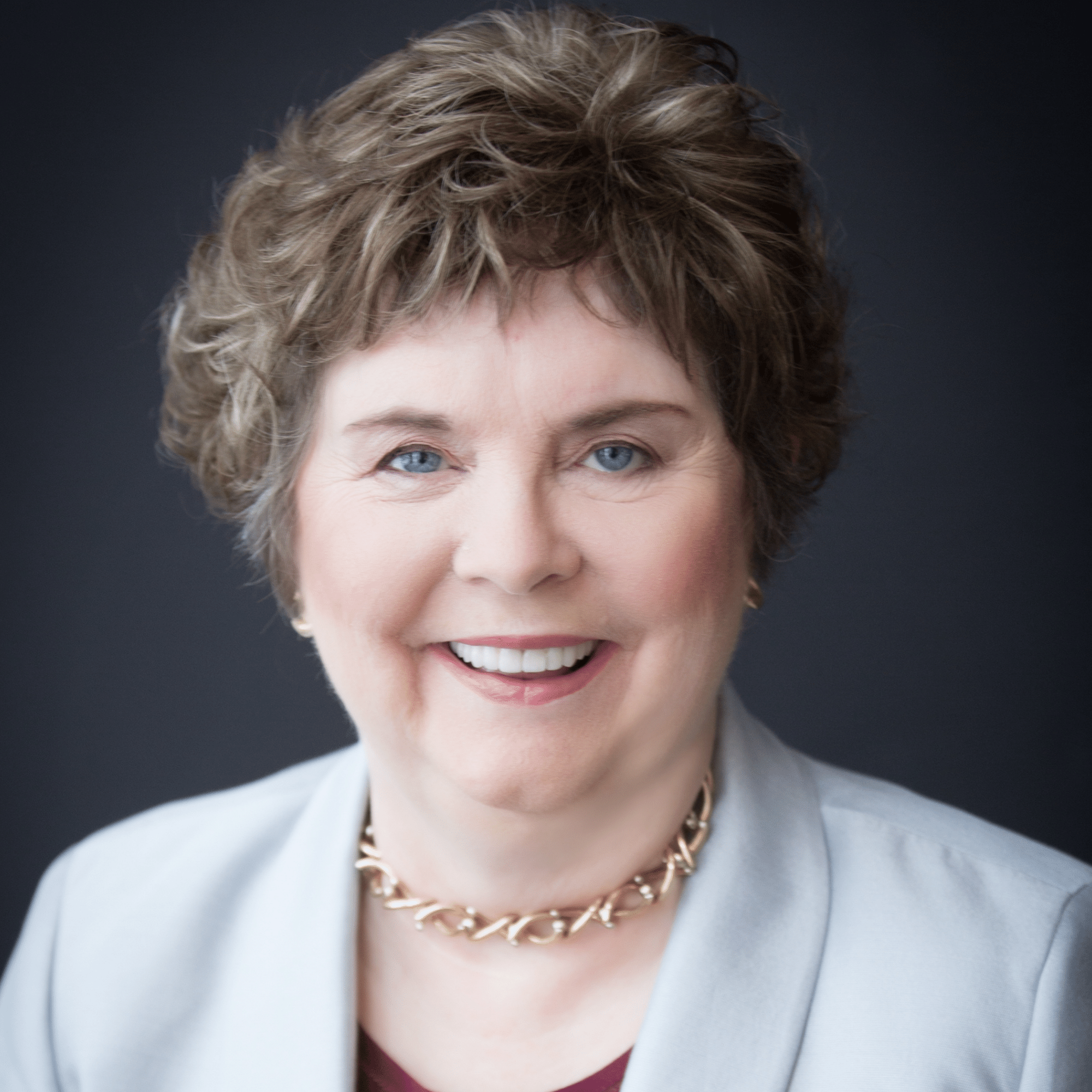 Podcast: Play in new window | Download
Craig Weiler is an entrepreneur and polymath with an interest in Psi phenomena who in 2013 published with the important British publisher White Crow Books an expose of the conspiracy among Internet-based sources to keep the truth about the nature of reality from broad dissemination for as long as possible. Weiler has just updated his book, which is indispensable reading for anyone who is seeking to understand why recently-discovered truths about what actually is going on are still so obscure in modern Western culture. 
Weiler's website ishttps://weilerpsiblog.wordpress.com/.