Listen:
Kalem Kengga Talks About His Journey to Spiritual Freedom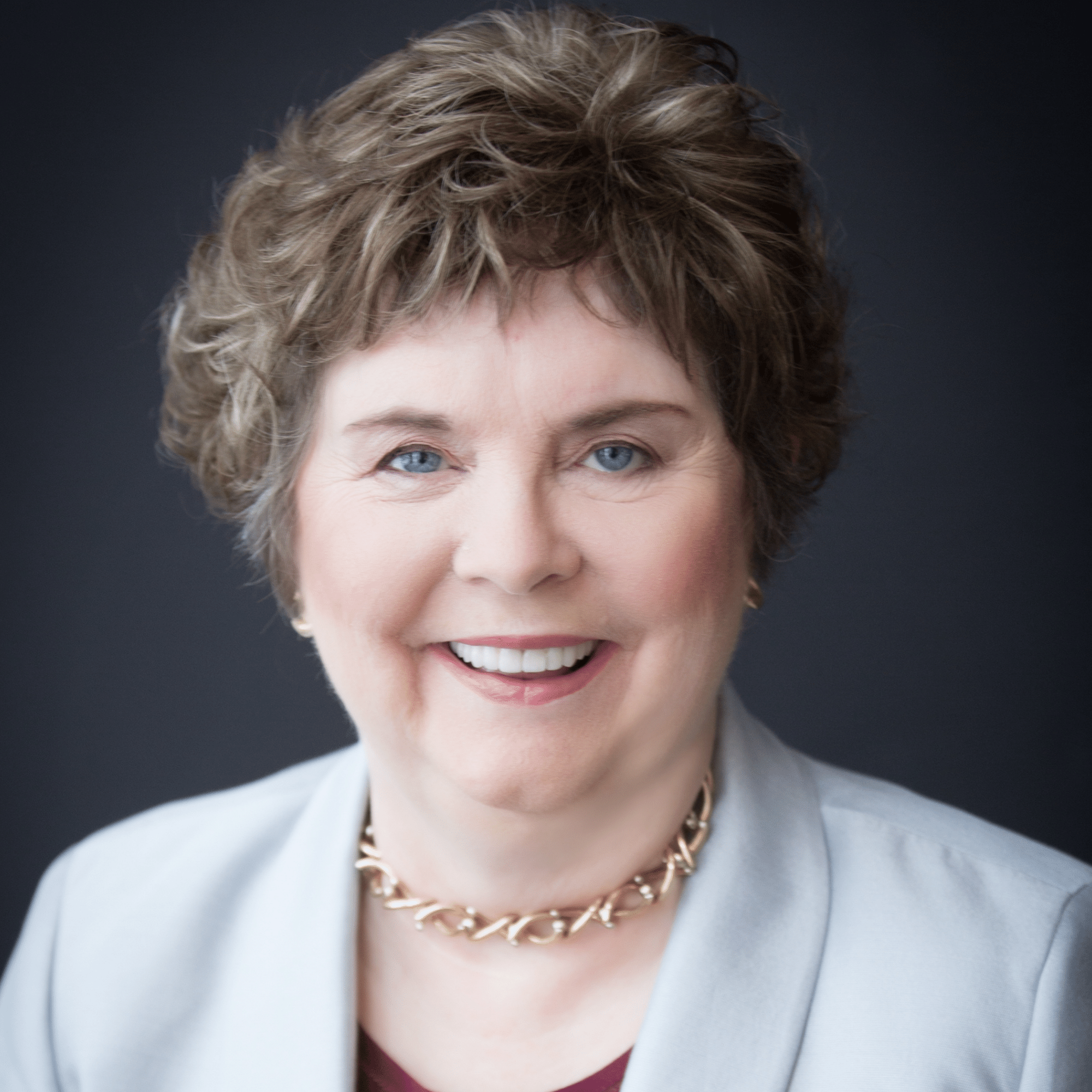 Podcast: Play in new window | Download
Dr. Kalem Kengga served as a Christian bishop for 32 years in Lancaster, California, and he has been a Chaplain or Assistant Chaplain in the Los Angeles County Probation Department and in the California State Prison System. He is the author of eight books, including his new book called Journey to Spiritual Freedom: Liberation From the Hidden Chains of European Christianity. Dr. Kengga has some fresh and fascinating takes on Christian history that Roberta enjoys, and he also does a popular podcast. His website is kalemkengga.com.