Listen:
Mikey and Carol Morgan Answer Our Afterlife Questions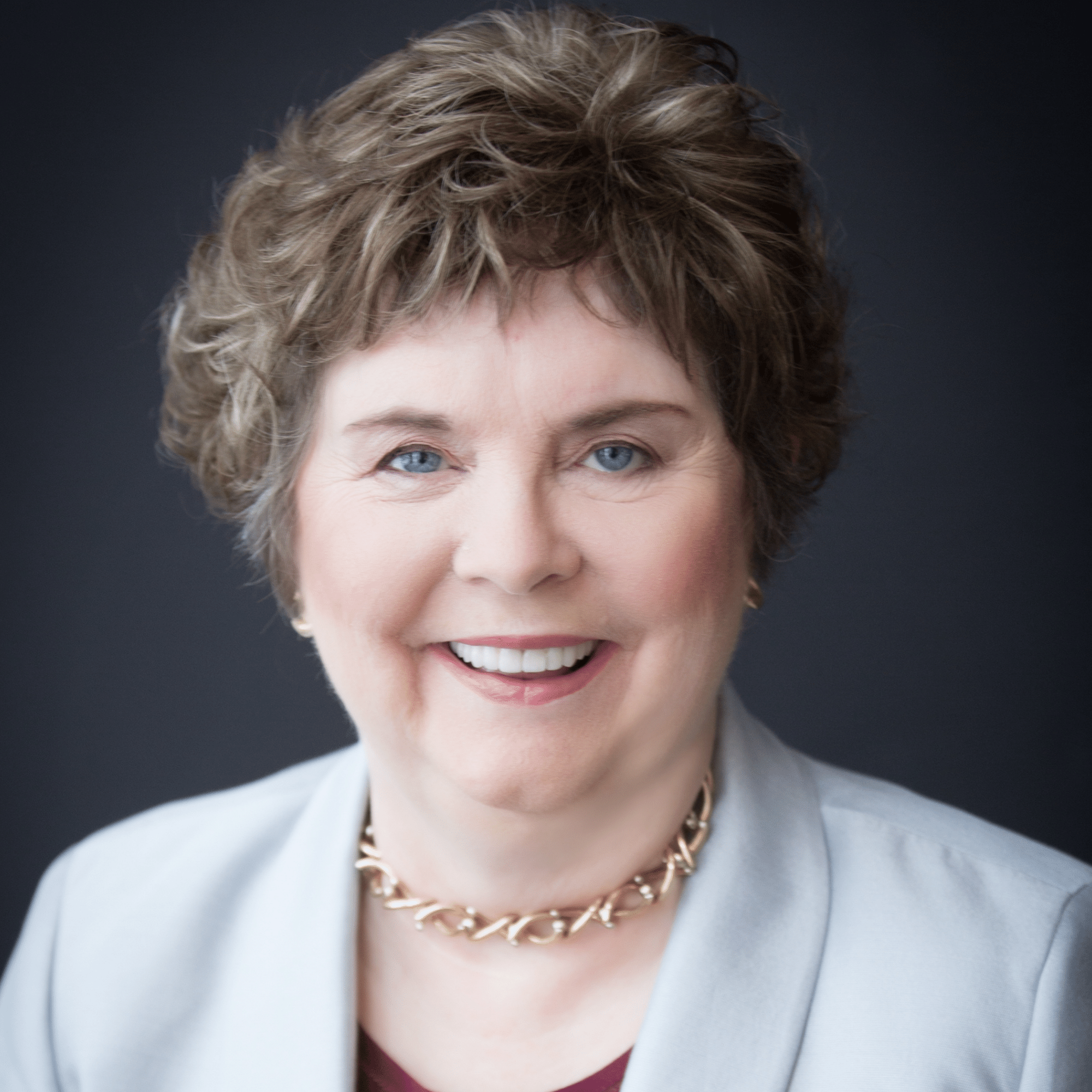 Podcast: Play in new window | Download
Mikey Morgan is a Sixth-Level being who took a brief earth-lifetime that ended in 2007 so he could communicate with us through his mother, Carol, in the voice of a modern young American. He answers questions on afterlifeforums.com, and here he answers some of those questions for us. His wonderful book is Flying High in Spirit – A Young Snowboarder's Account of His Ride Through Heaven. 
—