Listen:
The Year The Snow Didn't Melt by William Kirmes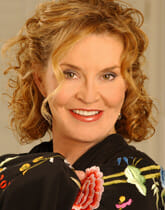 Podcast: Play in new window | Download

Everyone is always talking about the weather but no one can do much about it. Recent global changes have made us all take a more serious look at what maybe we can do.  The Year the Snow Didn't Melt by William KIrmes can help!
Children are all too curious about what is going on and what they hear grown-ups talking about.
Use this wonderful book as a way to open a conversation about climate change.
Watch the YouTube video to see the weather that inspired the book: 
For more great interviews visit the main page of Books on Air!