Listen:
Carolyn Molnar Talks About Being a Medium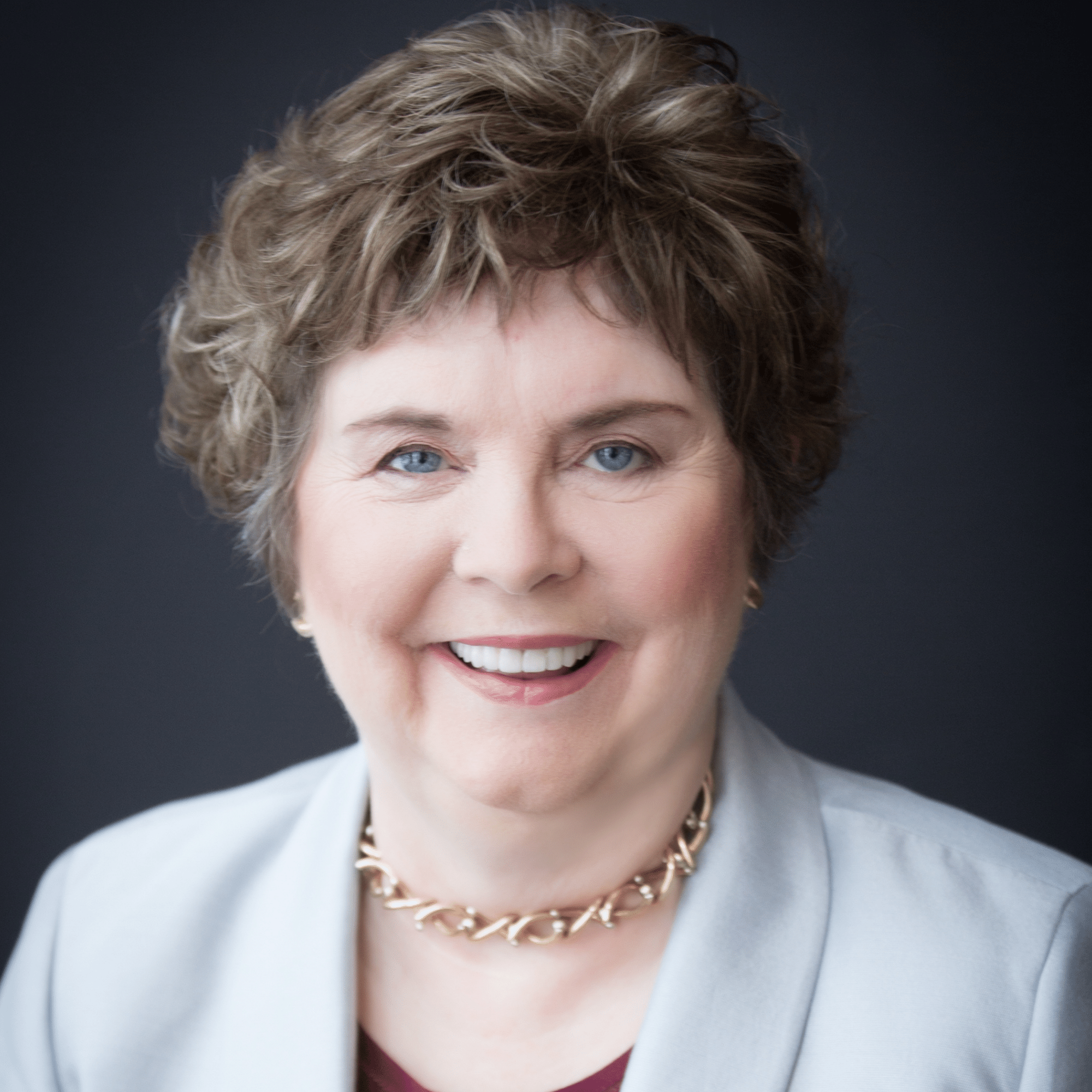 Podcast: Play in new window | Download
Carolyn Molnar has been a practicing medium for more than thirty years. Her work is worldwide, and it includes teaching mediumship and helping others to develop their gifts. In her third Seek Reality appearance, she talks about her new book, What?! You're a Medium?, in which she amusingly tells her own story of development and offers tips for others. Carolyn's website is carolynmolnar.com.