Listen:
THE LEGEND OF VYSALLIMORE by Mike Hemingway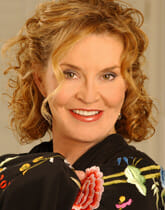 Podcast: Play in new window | Download
It is said that the epic battle of Vysallimore took place in the Middle Ages, near the Polish city of Kozsalin, during a total eclipse of the sun. Many believe this to be true. The story of how a family of Knights and a brave Inn Keeper fought the evil Graf Vogor and Satan himself to save a silent Maiden has been passed down from one generation to another.
When a total eclipse is due, pilgrims journey to Koszalin, to visit the Chapel on the Gora Chelmska and touch the Red Tower. Then they walk the few miles to a narrow strip of sand that divides a lake from the sea. This strip of sand is called Vysallimore. There, they sit by the burned out Lightning Tree and wait. When the eclipse is at its fullest, they witness one of the most awe inspiring sights in the world. The Legend of Vysallimore.