Listen:
Sexual Healing and Liberation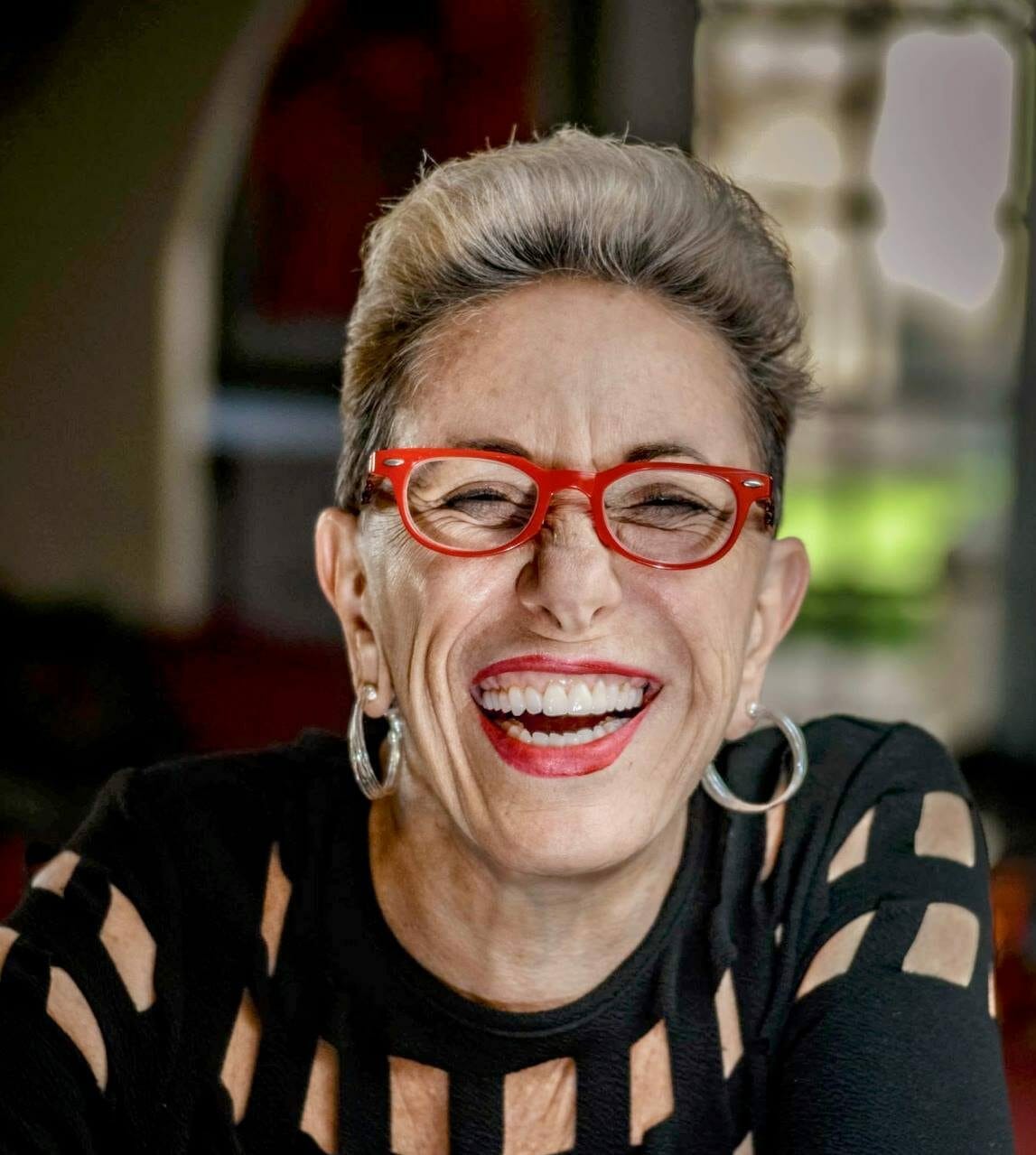 Podcast: Play in new window | Download
Joining host Laurie Handlers on this exciting show is Justin Gottlieb, founder of Tantra Love Coach. Justin is a Tantric Practitioner and Educator based out of Miami, Florida. Together, they discuss sexual healing and liberation based on people healing their past traumas and heartaches. They share how people can live exceptional lives filled with limitless pleasure.