Listen:
Karen Frances McCarthy talks about 'Til Death Don't Us Part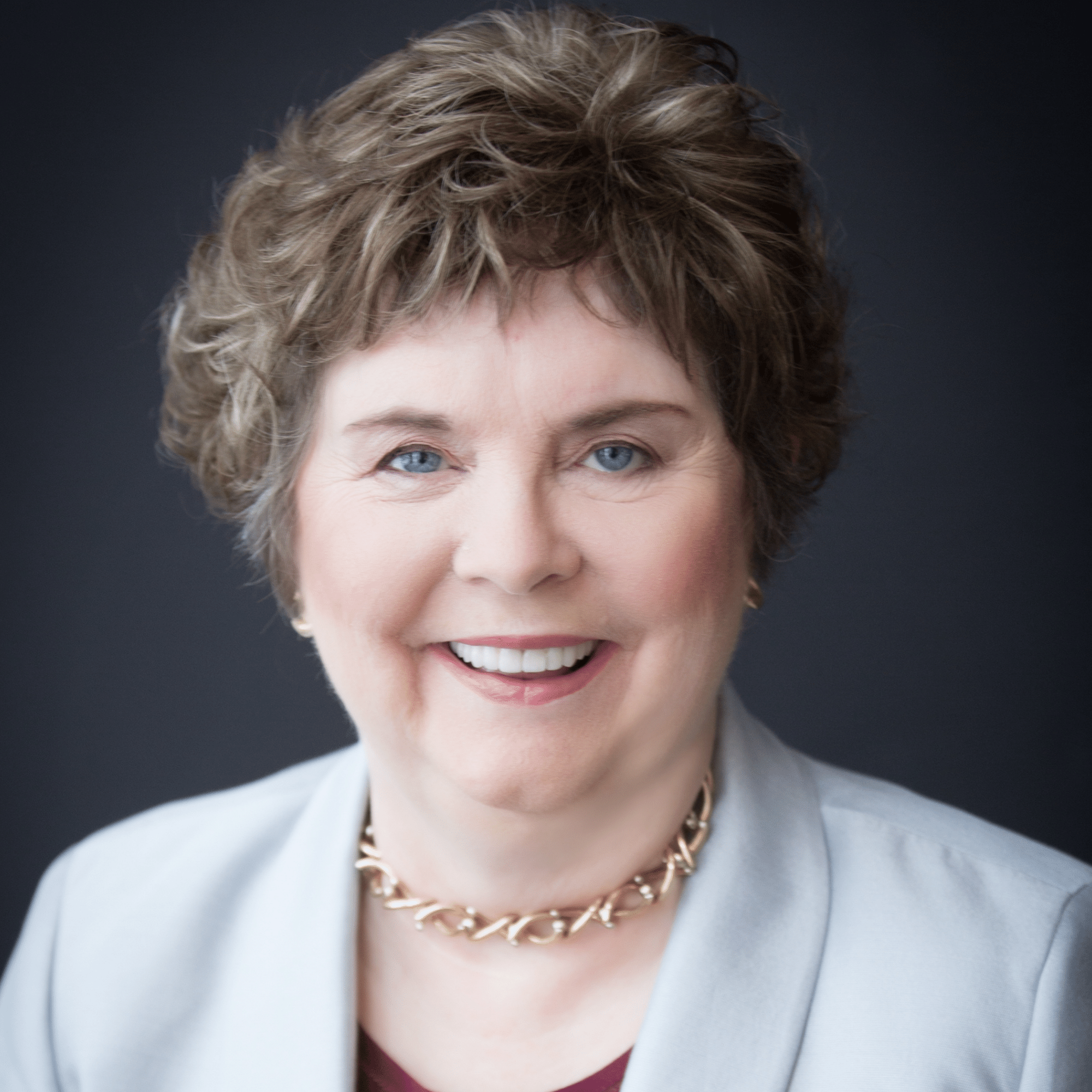 Podcast: Play in new window | Download

Ten years ago, Karen Frances McCarthy lost her beloved fiancé.
And then, to her amazement, he found her.
She began this adventure as an atheist. She had psychic gifts, but she was suppressing them. Then Johann reached out to her from where he is now, and today she has an intense ongoing relationship with him. Through the veil! Karen's beautiful and touching book is called Till Death Don't Us Part: A True Story of Awakening to Love After Life. 
Her website is karenfrancesmedium.com