Listen:
Brian D. Smith Talks About Grief 2 Growth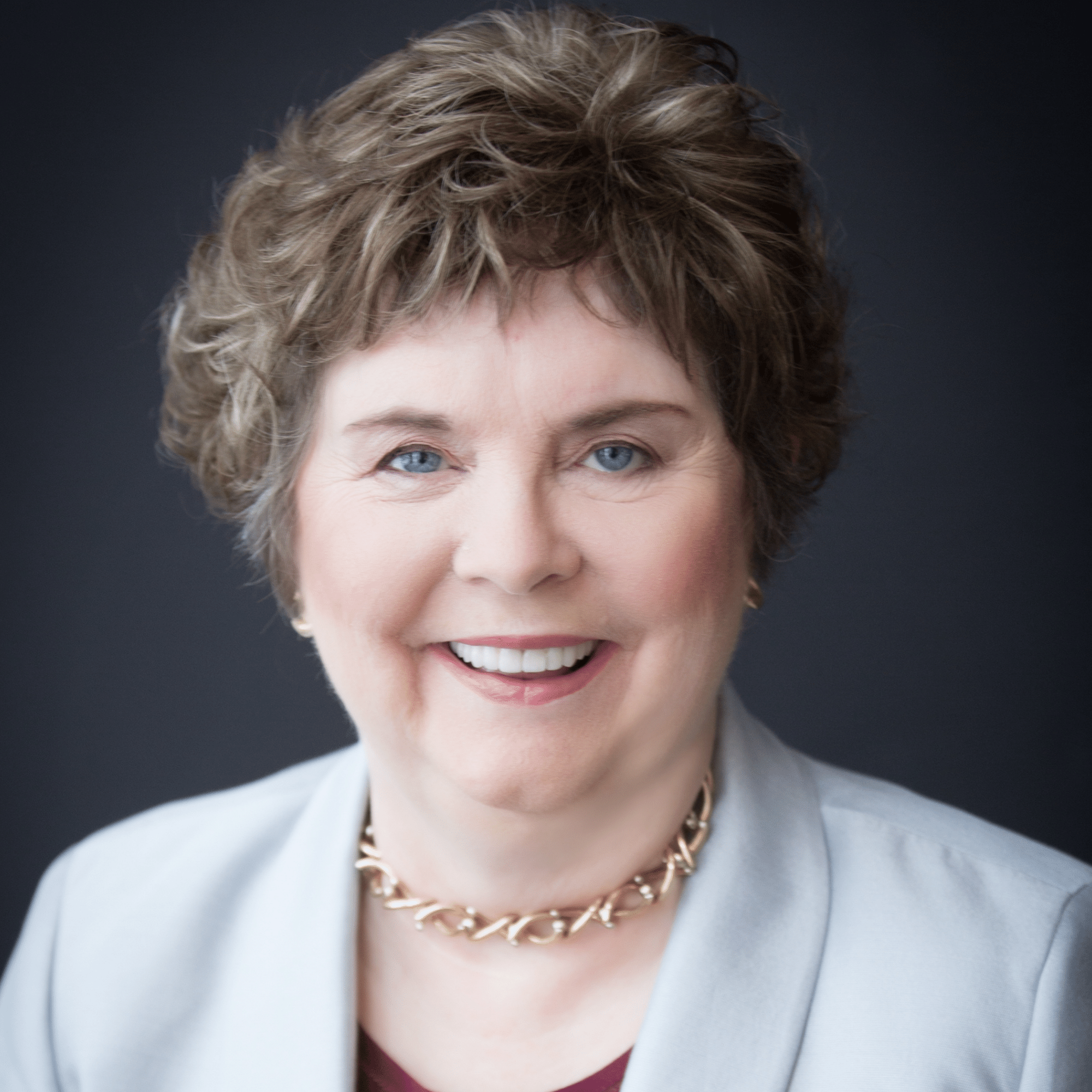 Podcast: Play in new window | Download
Brian D. Smith is a business consultant and certified life coach who lost his 15-year-old daughter, Shayna, in 2015. As part of his own grief journey, he began to work with the organization Helping Parents Heal, and he later became a leader of its online group and a member of its board. In his second Seek Reality interview, he talks about his recent book for people working to survive bereavement, called Grief 2 Growth: Planted. Not Buried, and subtitled How to Survive After Life's Greatest Challenges. Brian also produces a rapidly-growing podcast called Grief2Growth, and his website is grief2growth.com.