Listen:
Michael Sandler Talks About the Automatic Writing Experience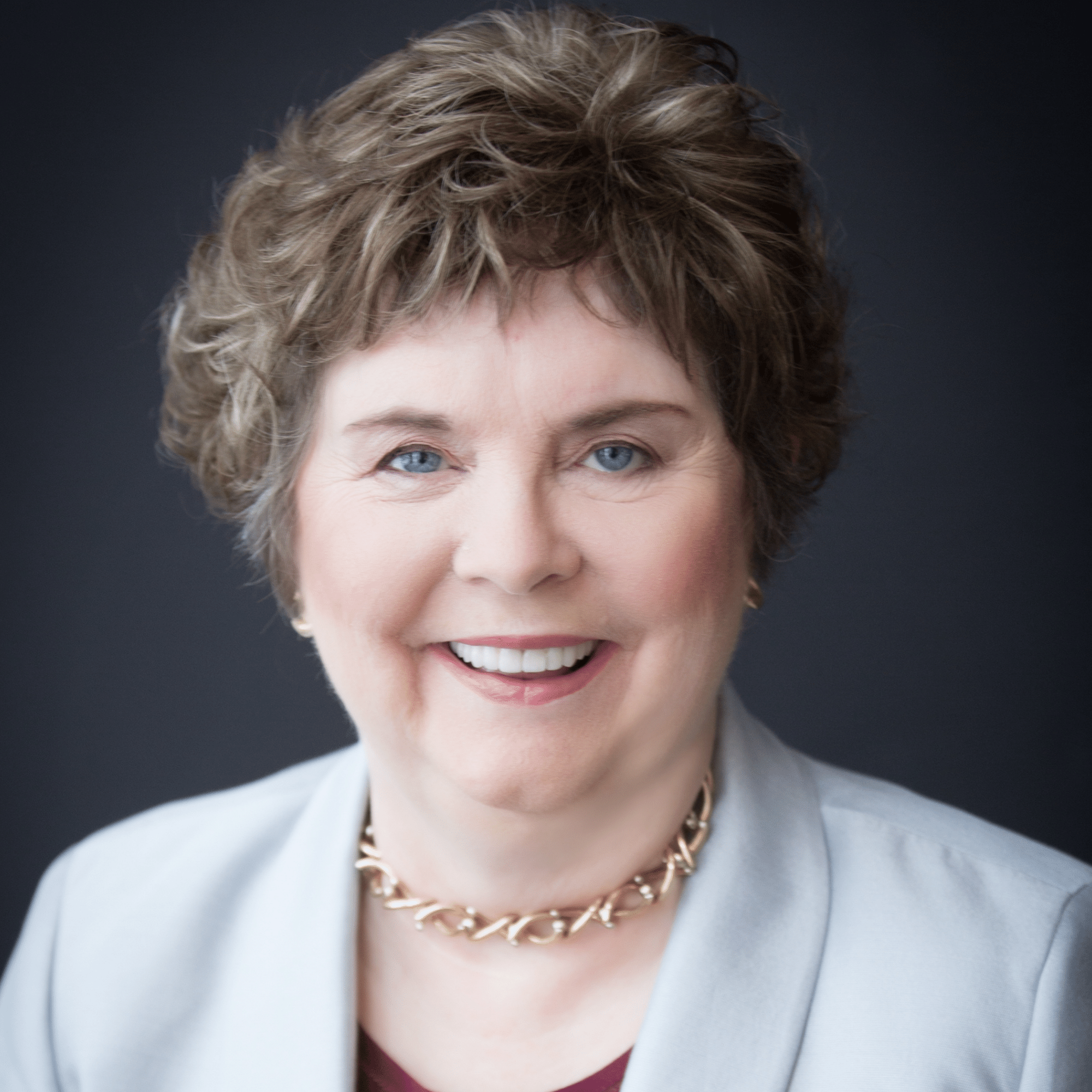 Podcast: Play in new window | Download
Michael Sandler uses what we now understand about consciousness to help people make wonderful use of the base consciousness that continuously creates our reality. Michael is the host of the Inspire Nation Show, which is a very popular spiritual and self-help podcast and YouTube channel. He is co-creator of Inspire Nation University and the Automatic Writing Experience online course, which teaches people to channel those in spirit via automatic writing. Michael's book is called AWE – The Automatic Writing Experience – How to Turn Your Journaling Into Channeling to Get Unstuck, Find Direction, and Live Your Greatest Life. His websites are automaticwriting.com. inspirenationshow.com. and Magicaleveningroutine.com.