Listen:
Bob Gebelein Talks About Dirty Science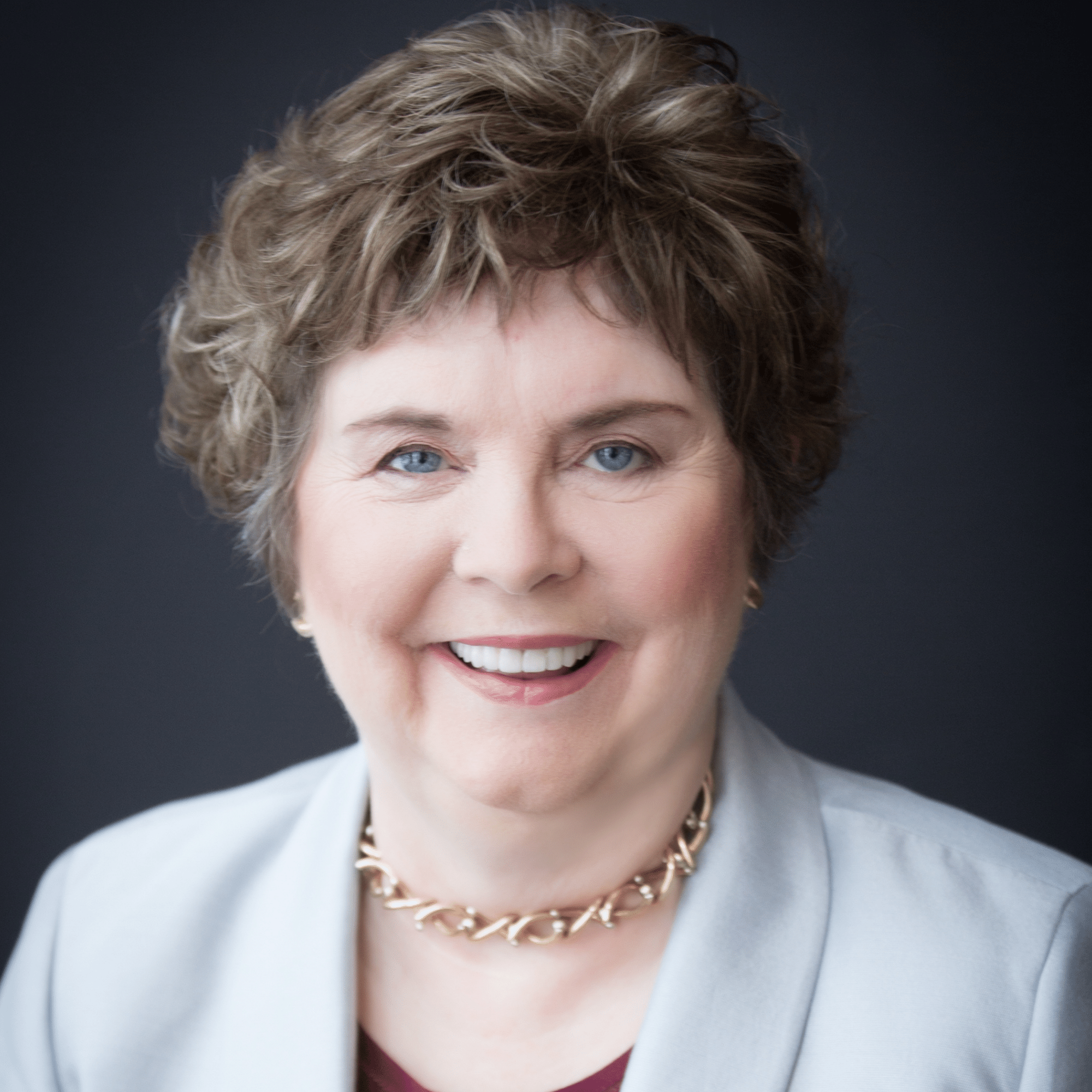 Podcast: Play in new window | Download
Bob Gebelein is a talented scholar in his eighties who has done fifty years of research and written a masterful book about the abject cluelessness of mainstream science. His book is called Dirty Science – How Unscientific Methods Are Blocking Our Cultural Advancement. And it is so completely right-on! Especially if you have been confused by the scientific refusal to seriously investigate any of what we talk about on Seek Reality, you are going to love discovering the results of Bob's extensive research!