Listen:
Dr. R. Craig Hogan Talks About the Power of Using Affirmations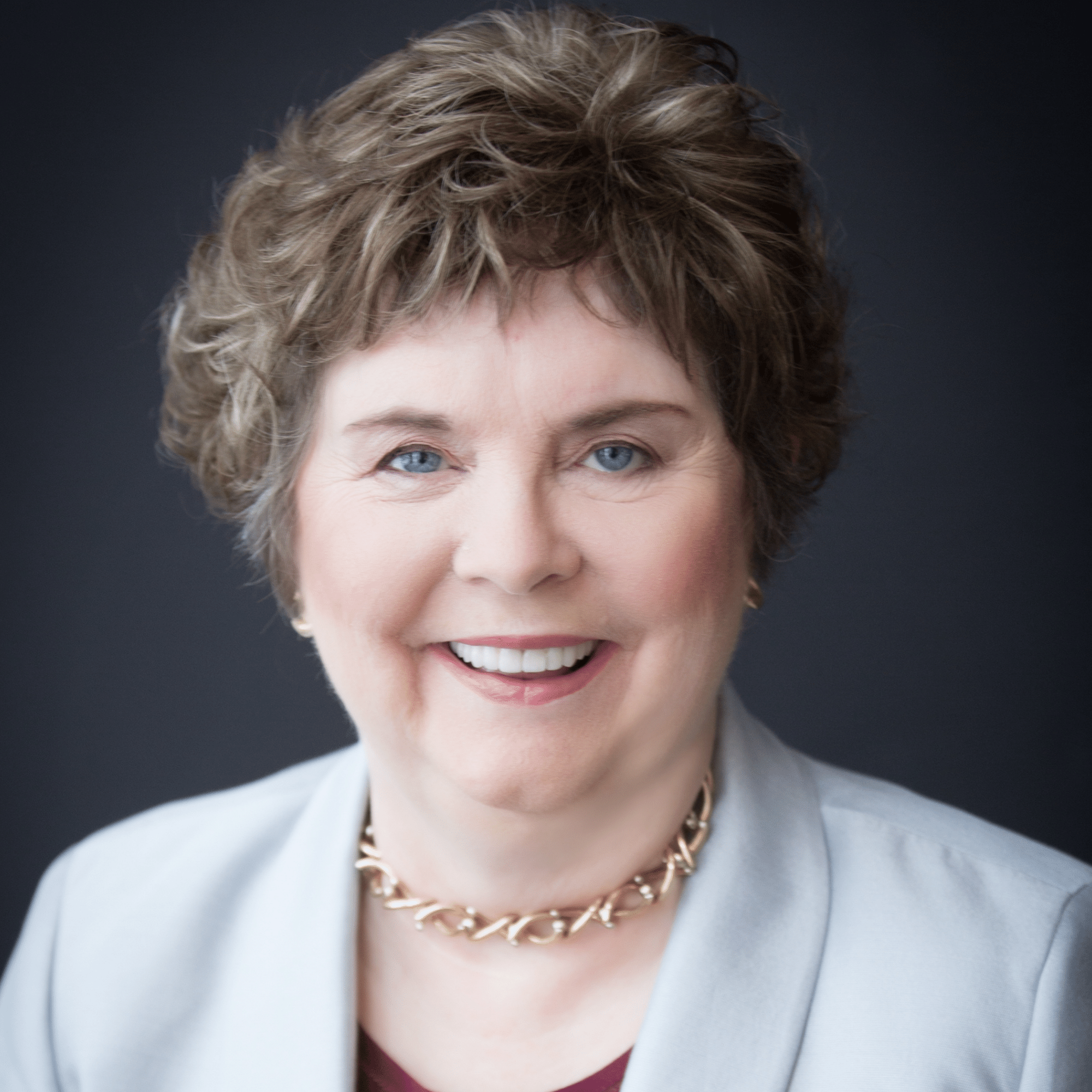 Podcast: Play in new window | Download
Our wonderful expert on so many things, Dr. R. Craig Hogan, joins us for the 29th time to talk about the glorious power of praying in gratitude affirmations. Our minds are unimaginably powerful!
So when we pray for a lack to be remedied, we are affirming the lack and making it harder for Spirit to end that lack. Instead, we must always pray from the gift! So say, "Thank You for curing my cancer," rather than "Please cure my cancer." Always! Craig's extraordinary wisdom on spiritual matters makes this an essential Seek Reality episode!