Listen:
Answers to Complaints about Laurie's stance on Sex and Aging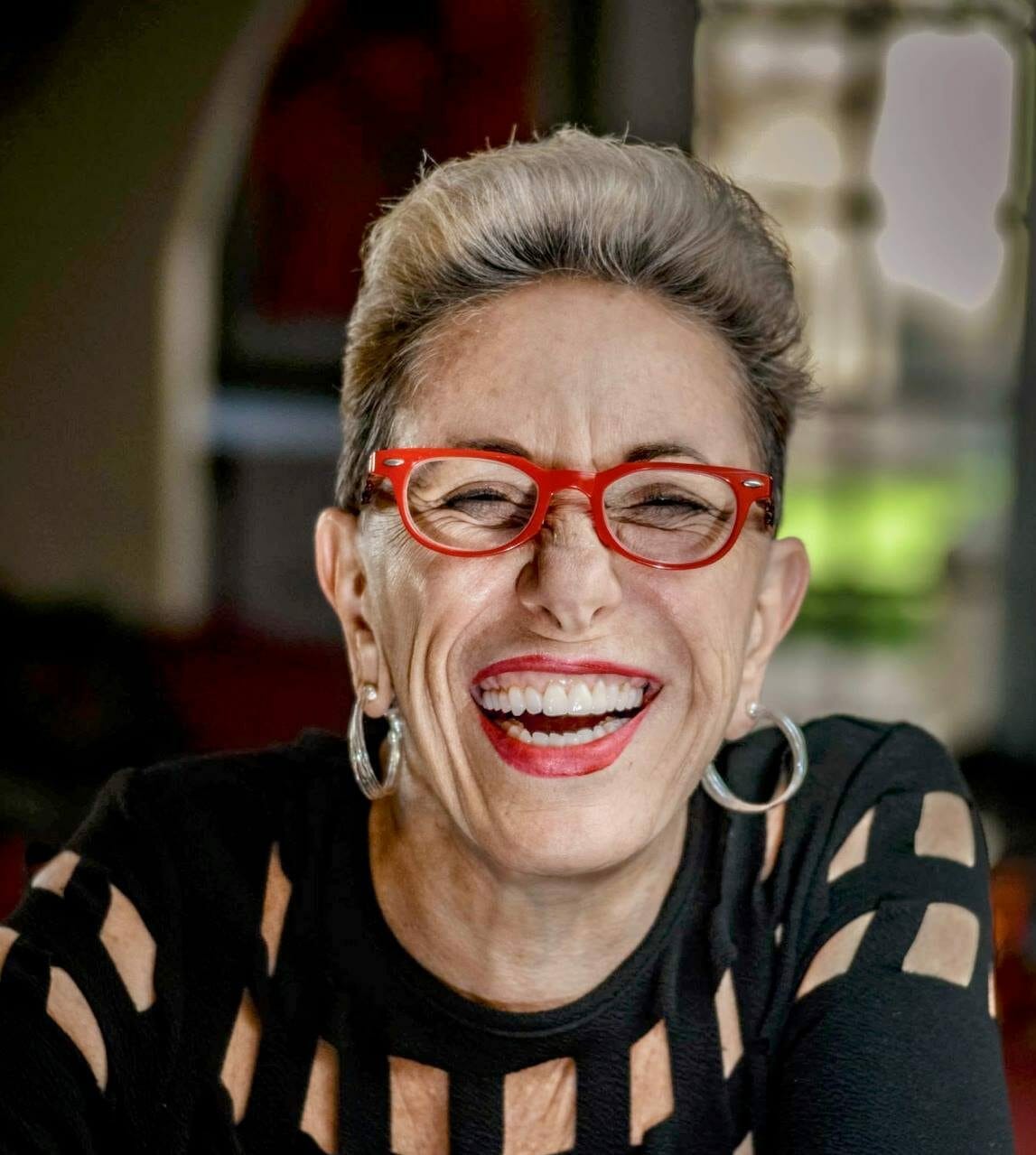 Podcast: Play in new window | Download
This week, while broadcasting on their Extraordinary Lovers TV show4-6pm EST on Twitch TV, Laurie and Michael Gibson talk about some of the pushback Laurie has gotten on her social media posts on sex and aging. If you are a person who wants to experience firsthand Laurie's take on this controversial subject, please tune in and please send it to your friends – especially if you are over 50 or know someone who is. People do not have to lose their sexiness just because of a number! This is all part of Laurie's new book Sex & Happiness over 60 – It Only Gets Better.
To see previous episodes of the show, go to ExtraordinaryLoversTV.com or join us there any Friday afternoon 4-6pm EST.