Listen:
Mikey and Carol Morgan Answer Our Questions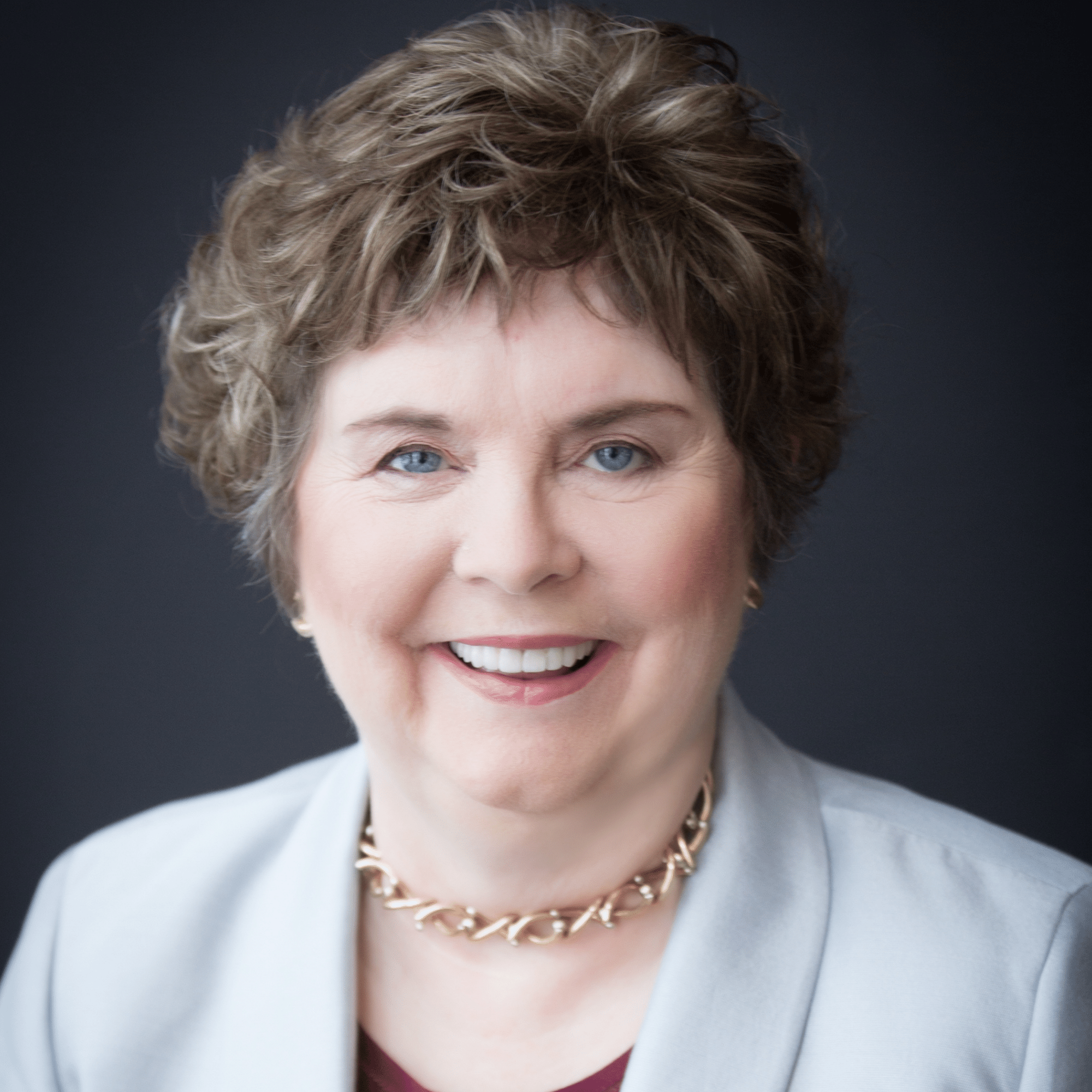 Podcast: Play in new window | Download
Mikey Morgan is a sixth-level being who had last incarnated in the 1600s when he took a brief voluntary lifetime that ended in 2007 so he could teach us in the voice of a modern 20-year-old. Roberta has exhaustively tested him, and she is convinced that he is genuine! In this, their thirteenth appearance on Seek Reality, Carol helps Mikey to answer audience questions. Mikey also answers questions on afterlifeforums.com; and if there are questions that you would like to hear him answer on Seek Reality, please just drop a line to Roberta at [email protected]. Mikey's wonderful book about the afterlife is called Flying High in Spirit – A Young Snowboarder's Account of His Ride Through Heaven. It's a terrific read!