Listen:
The Art of Flirting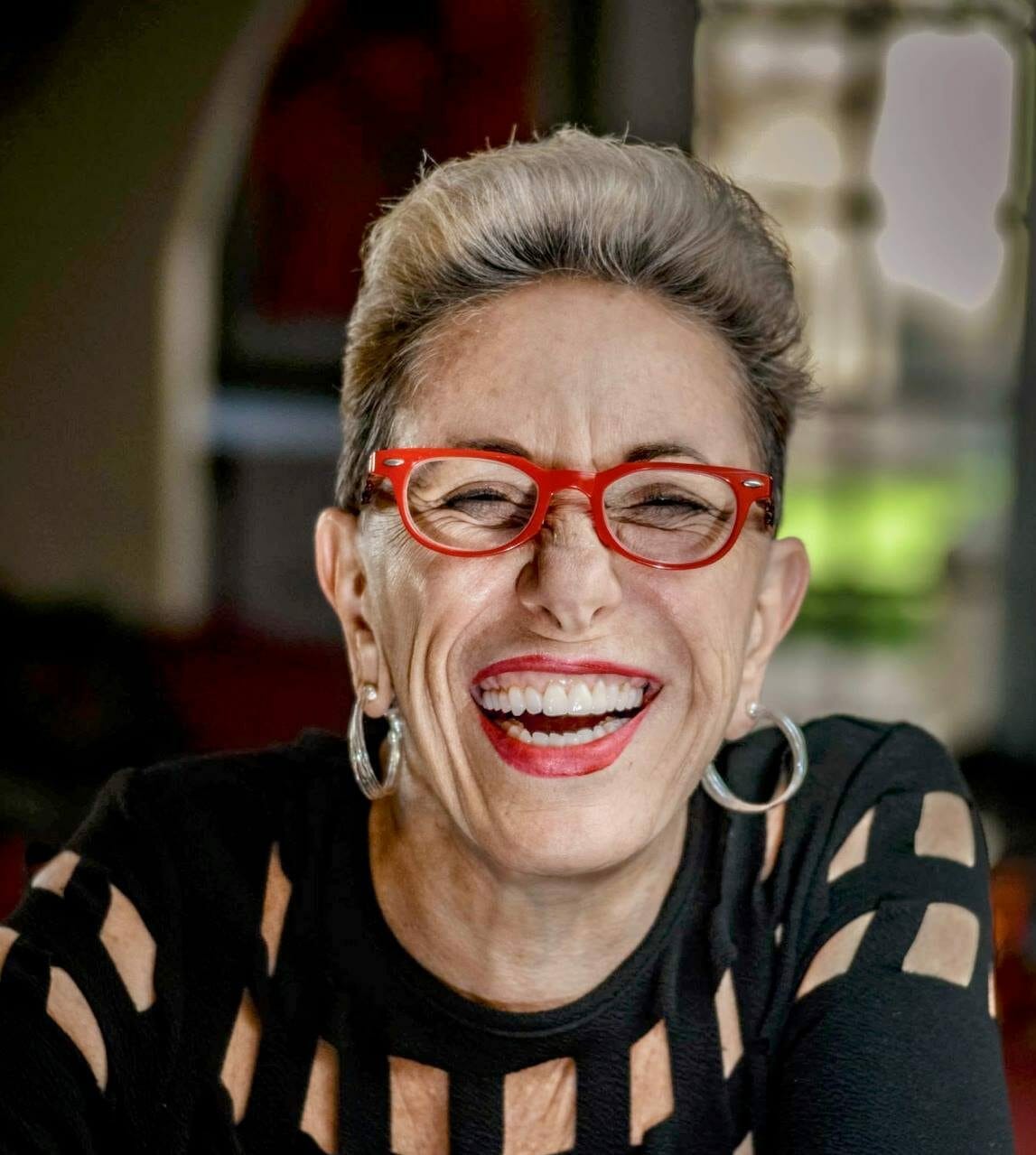 Podcast: Play in new window | Download
Today it's all about the fine art of Flirting. Laurie is joined by Robyn Vogel. Robyn is a psychotherapist, certified relationship and sex coach.
Tune in to learn how to integrate flirting into all your daily interactions. Robyn's superpower is intimacy. To learn more about her work and how you and your partner can establish a better, more loving connection visit https://comebacktolove.com/.