Listen:
Roberta Grimes Talks About the Death Process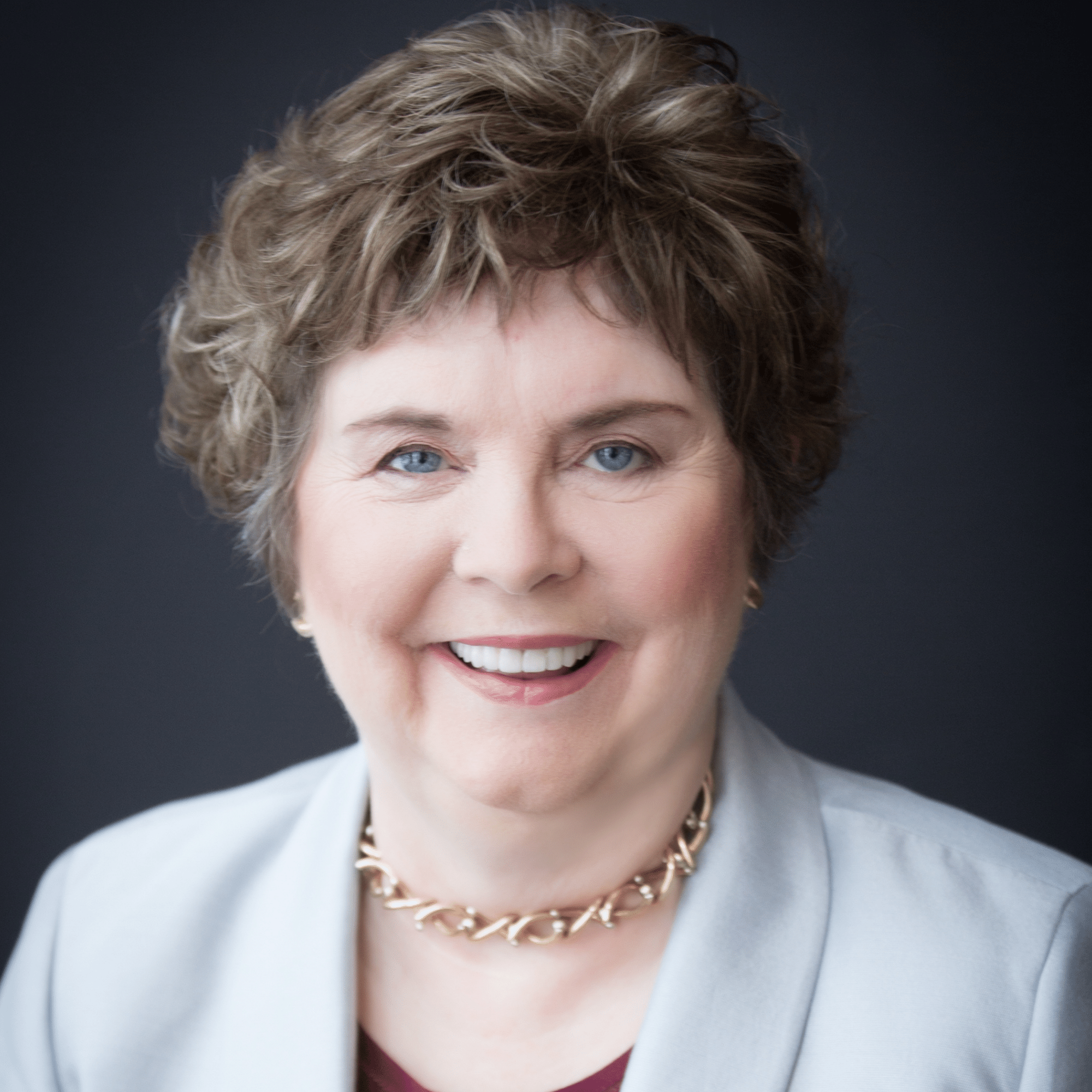 Podcast: Play in new window | Download
Roberta Grimes very rarely does a Seek Reality program on her own. If there is a guest who knows more about a topic than she does, she wants you to benefit from that guest's greater wisdom!
But she has spent fifty years studying death and the period after death, so today she  shares with you what she has learned. If you have questions after listening, her email address to get the fastest answer is [email protected].