Listen:
Dr. R. Craig Hogan Talks About Life and the Afterlife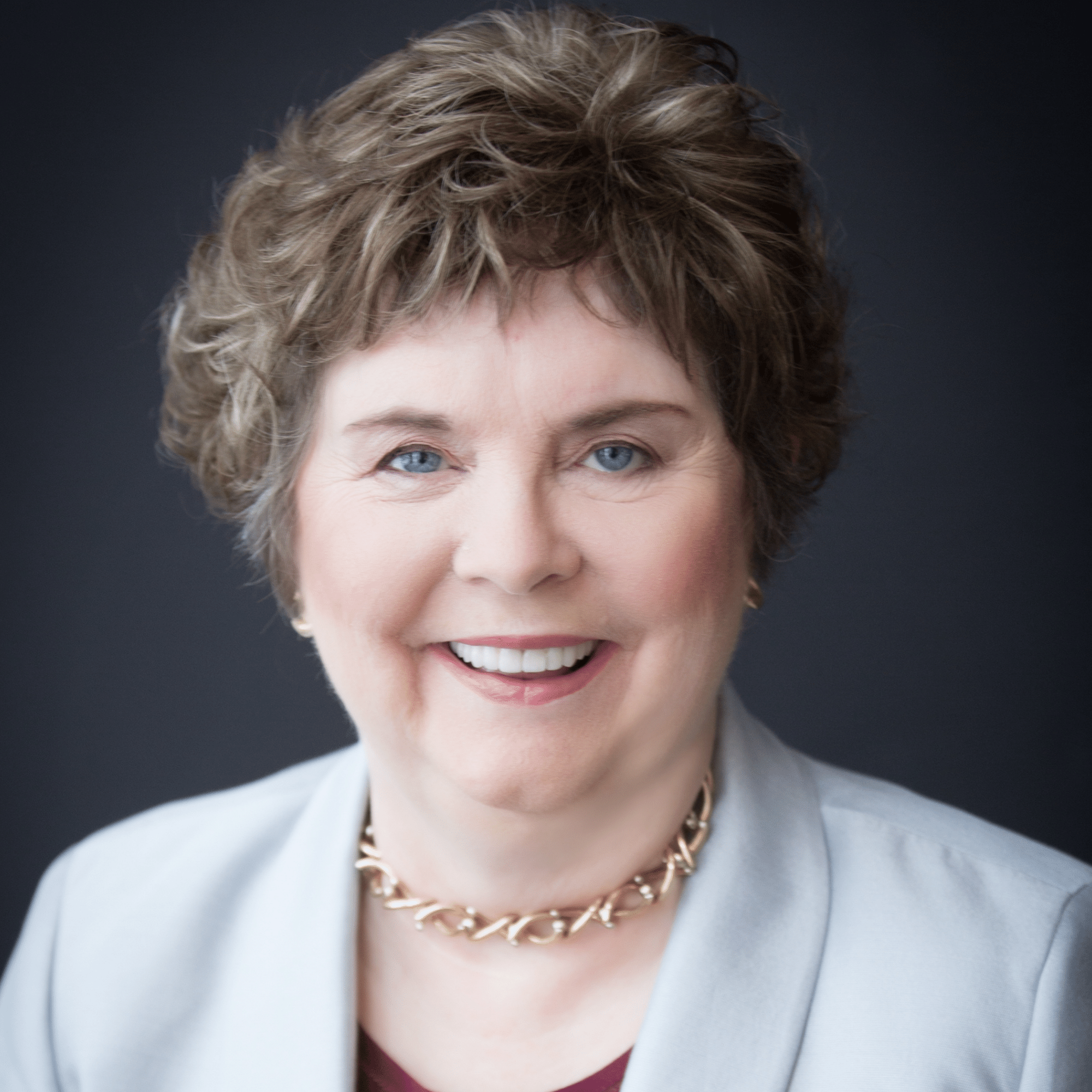 Podcast: Play in new window | Download
The world's leading overall expert on the greater reality in which we spend our eternal lives is Dr. R. Craig Hogan, who is with us for the thirtieth time in eight years of Seek Reality programs.
Craig has just written the definitive book on what we have been learning about life and the afterlife from those that we used to think were dead. This scholarly and definitive but also quite entertaining book is called Reasons For What Happens to You in Your Life & Your Afterlife – Revealed by Speakers in the Afterlife. And it has a companion website called earthschoolanswers.com. Craig's main website is afterlifeinstitute.org.