Listen:
THE TALES OF THE ANIMAL HEROES OF LIVINGSTON COVE by Linda Davis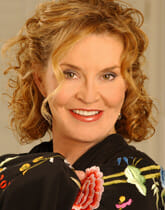 Podcast: Play in new window | Download

The author invites children into the wonderful stories of lost charms, selfish crows, scary forests, and mad dogs! There are so many problems to solve. Thankfully, a group of special animal heroes have the solutions.

While living in their small village, steadfast McGovern, beautiful Ella Bella, energetic Paddy, silly Tank, and brave Duke have made it their mission to help lost animals and children, stop bullies, and run-down thieves.
Throughout all their adventures, the Livingston Cove Gang remind us that we are at our best when we keep our imaginations active and our hearts open while focusing on helping others.

In this delightful children's tale, a band of brave and special animals prove that values and morals still exist, and that humans and animals can always learn from each other.