Listen:
Twinkle The Littlest Star by Diane Donenfeld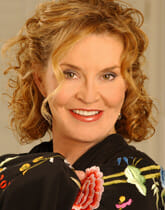 Podcast: Play in new window | Download

This is a poem about a curious little star. Twinkle traveled around the heavens. He watched as God created the world. Watching as man and woman were created. He watched over the earth. Until he is given a very special job on a very special night. The most important night of all. The birth of Jesus.