Listen:
Louise Hauck Talks About Communicating with the Brain-Impaired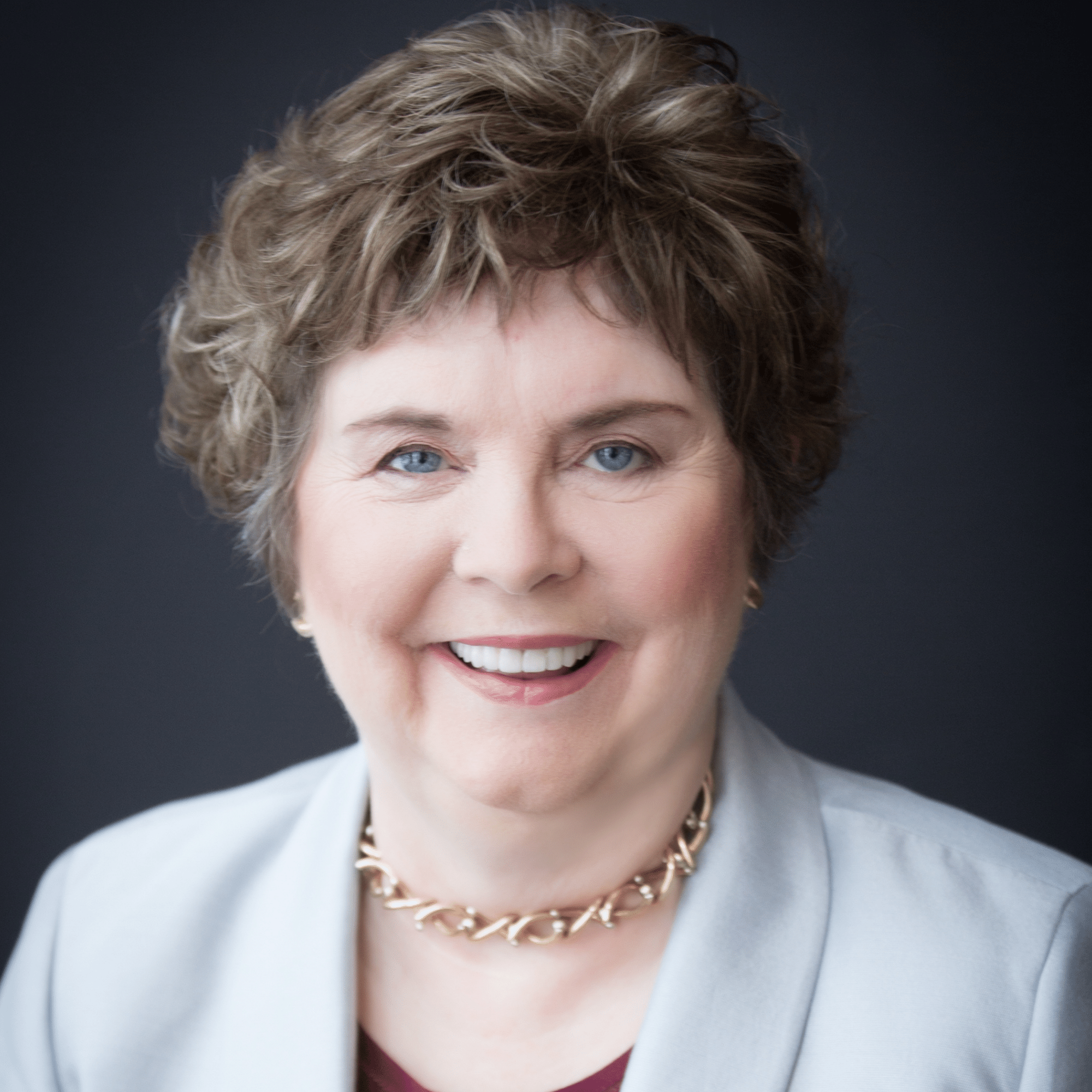 Podcast: Play in new window | Download
Louise Hauck is a clairvoyant, intuitive spiritual counselor, author, and speaker. She has done considerable work with people who can't communicate verbally, and she supports their caregivers. Louise has lately written a lovely little handbook called I'm Still In Here: Intuitive Assistance for Caregivers Tending to Those Who Can't Communicate. As the population ages, what Louise has to say about supporting loved ones with mental impairments is very helpful.