Listen:
The Two Ruths by Martha Emily Bellinger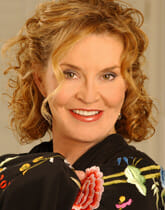 Podcast: Play in new window | Download
The Two Ruths is part novel, part autobiography and a look into a time when lesbian love had to be a secret, and woman's rights had not even been dreamed about.
Author and retired Superior Court Justice in the State of California and ordained Minister, Martha Emily Bellinger's writing is founded in the belief in the kindness and love taught by Jesus Christ. Listen in to her candid conversation about the book and why she's written it, and the way it was.