Listen:
A Boy's Life During WWII by Eduard Schrama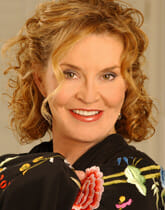 Podcast: Play in new window | Download
Join Ed Schrama and special guest host Lorna Gladstone for a look at Ed's fascinating account of his boyhood memories of life during World War II.

It is World War II, and Ed Schrama remembers what he saw and heard as a child living with his family in Holland as the Nazis moved into his town. While he was too young to understand everything, the reader does.  Whether you are old enough to remember from personal experience or a teenager who is barely aware of what happened, 
A Boy's Life During World War II is a haunting and important memory.