Listen:
Peter Wright Talks About Dealing With Negative Non-material Entities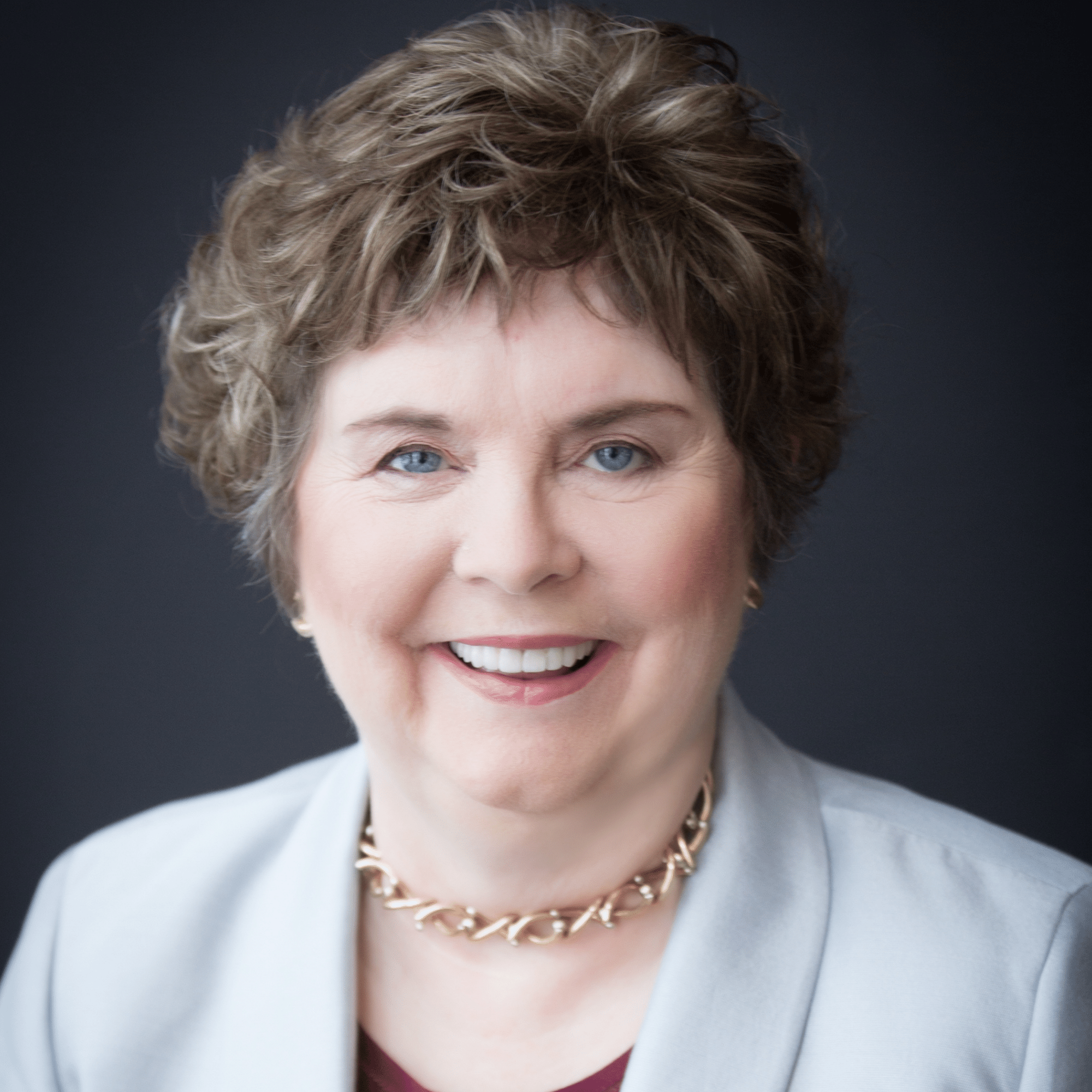 Podcast: Play in new window | Download
Peter Wright is a popular certified hypnotherapist who has helped many Seek Reality listeners to connect with past lives, with spirit guides, and with their own higher selves. We know that negative spirits really do exist, and this week he and Roberta tackle this difficult topic. We have powerful natural defenses against low-vibration beings not in bodies, but still it is possible for them to affect our lives and the lives of those we love. In this, his tenth Seek Reality visit, Peter Wright shares with us fascinating and potentially even life-saving information in a way that empowers us.