Listen:
Spotlight on Nevsah – Awakening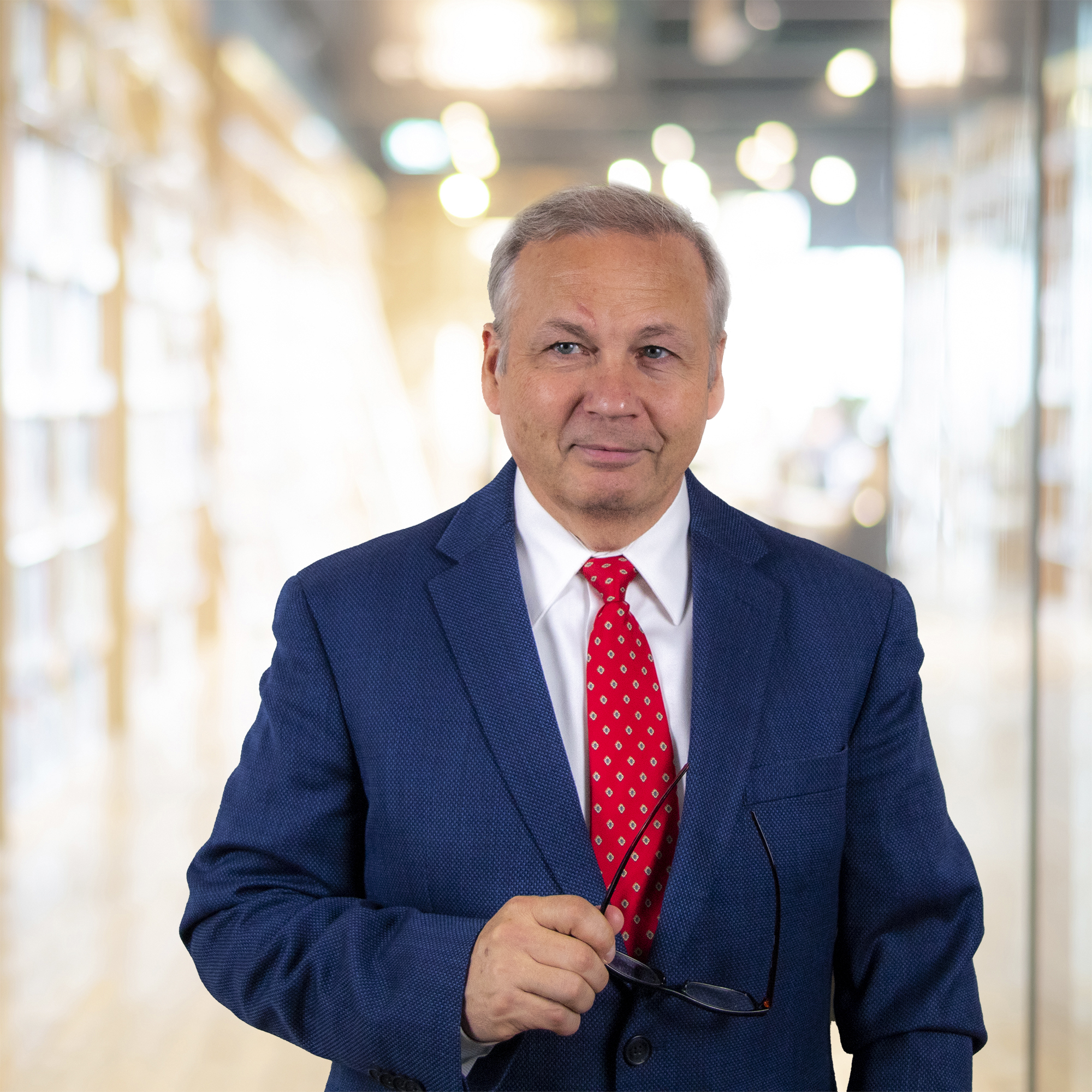 Podcast: Play in new window | Download
Welcome to Newsgram.
Take a deep breath. Did that breath help you to free your mind, achieve your dreams or open up your inner Goddess? Well keep listening because that feeling is just around the corner…
Today, we are featuring Nevsah; teacher, entrepreneur, author of 11 books and an authority in the Breathing Sciences field.
Oxygen breathing life on this planet goes back around two and half Billion years and yet we are still trying to figure out how to tap into the potential of proper breathing. Nevsah has done that with her Breath Course. It will teach you how dysfunctional breathing and thinking habits can hurt you physically, emotionally, mentally, and spiritually. It will also show you how to make important life changes. She has other courses as well designed to help you succeed in life and accomplish your dreams by making simple changes in your life.
Nevsah is a powerful woman and she's all about helping you go beyond what you know. If online courses aren't your thing but you do want to listen to a real Goddess on stage talking about her experiences, then consider booking Nevsah for your next event. Like I said, she is a force.
As a teacher dedicated to expanding human consciousness Nevsah, has written extensively. She is the author of 11 best-selling books and has influenced over a million people with her courses at nevsah.co.uk. We don't have time to get into all of her books so I'd like to take a minute and tell you briefly about her latest book Awakening. The title is perfect because this book is about not just awakening but staying awake. It is about acceptance and being a real human being. 
It's not about the world not being real or anything like that; Quite the opposite. It's about how the world has no meaning and you don't have to keep trying to make sense of it. According to Nevsah, her book is about real awakening. She says a new world opens up the moment a person understands that the world does not have a meaning and your mission is to make it mean something.
How many people do you know that meditate to get in tune with themselves, but they're still stressed out. Her book is about staying awake in your daily life—every day, every moment, and in every situation.
Like I said before, she is a force so if any of this has peaked your interest click on the link to description in this podcast and check her out. Her books are all on Amazon.com as well as her website https://nevsah.co.uk.