Listen:
America Loses Another War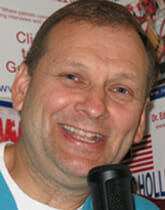 Podcast: Play in new window | Download
It's sad and very humiliating that America has lost another war in our lifetimes. America had never lost a war before Vietnam happened. Now Afghanistan has been lost but at what cost.  Not only did America lose the war, but it was greatly humiliated, embarrassed and incredibly out maneuvered by the Taliban. 
Our American military forces fought brilliantly but the political leaders in the United States botched the ending severely. We left Americans over there. We left American school children over there.  Our allies are losing faith in America's leadership. And on top of this fiasco, the American economy is putting out some stressful signals.  That and much more on this week's show with Doc Holliday. Click on now!