Listen:
AWAKENING: Awakening Is Not What You Think by Nevsah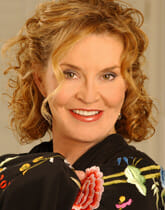 Podcast: Play in new window | Download
The book is about awakening and staying awake. It is about acceptance and being a real human being. Many people think awakening is understanding that the world is not real. Actually, real awakening is being able to stay in the world, to be a real human being even if you remember that the world is not real in your consciousness. A new world opens up the moment a person understands that the world does not have a meaning and your mission is to make it mean something. 
This book is very enlightening, strong, and awakening, and it's written in a very revolutionary approach. People meditate, do yoga, and do lots of exercises to get in tune with themselves, and yet they are still stressed, ill, and in panic in their daily lives. My book is about staying awake in your daily life-every day, every moment, and every situation.
—