Listen:
Sandra Champlain Talks about Teaching Freedom from the Fear of Death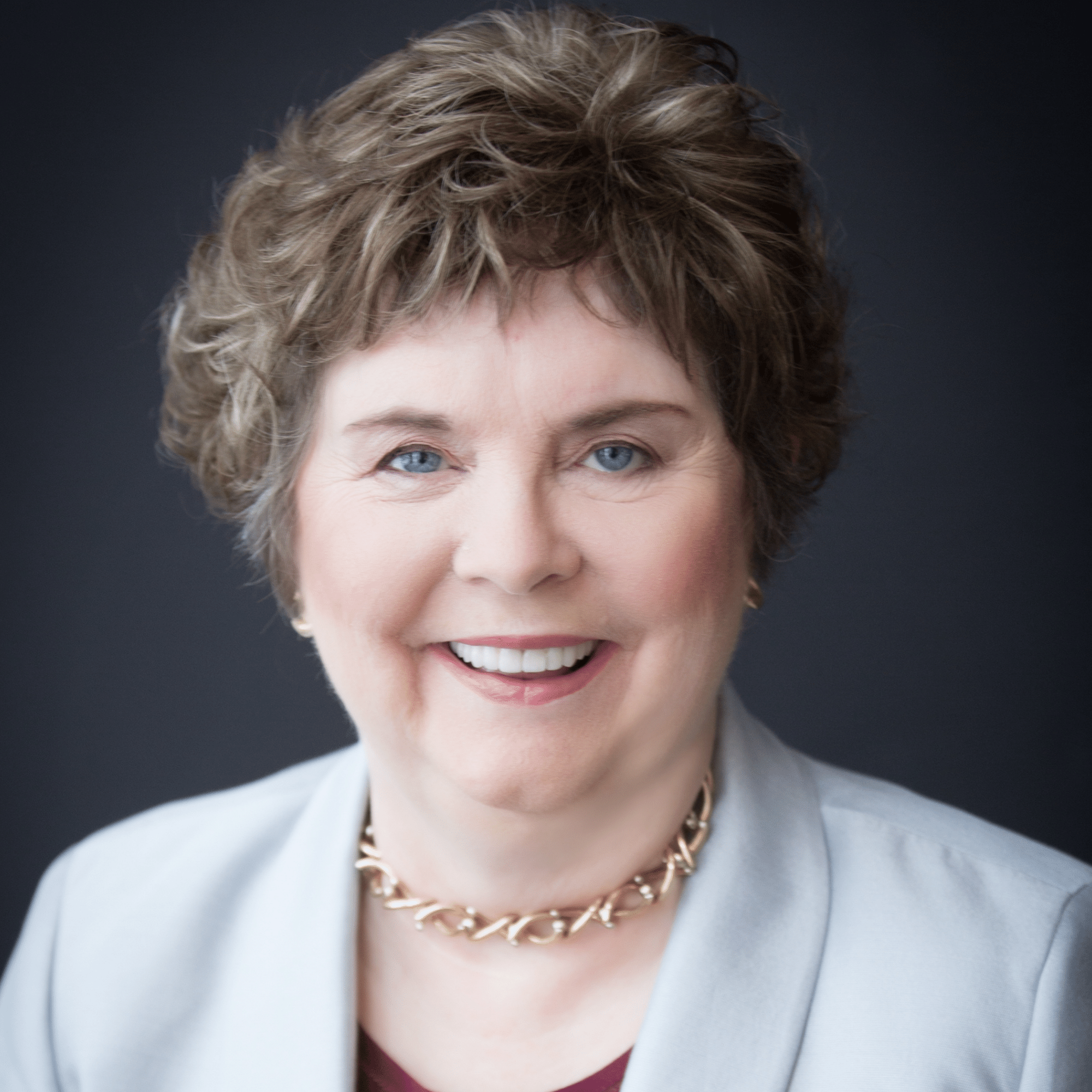 Podcast: Play in new window | Download
Sandra Champlain taught herself that death is not real by personally learning to do mediumistic readings, Instrumental Transcommunication (ITC), and other means of contacting those that we used to think were dead.
She talks about her adventures in her wonderful book, We Don't Die – A Skeptic's Discovery of Life After Death. 
In her eleventh Seek Reality visit, Sandra shares with us exciting news about the new podcast she is now doing for George Noory's new podcast service, and also about her rapidly-growing Sunday Gathering and her many worldwide mediumship demonstrations. Sandra is a beautiful ray of light! She has become one of a handful of truly dedicated afterlife educators worldwide. You can find Sandra Champlain at wedontdie.com and at sandrachamplain.com.