Listen:
Hickory Doc's Tales: The Pack:  First Generation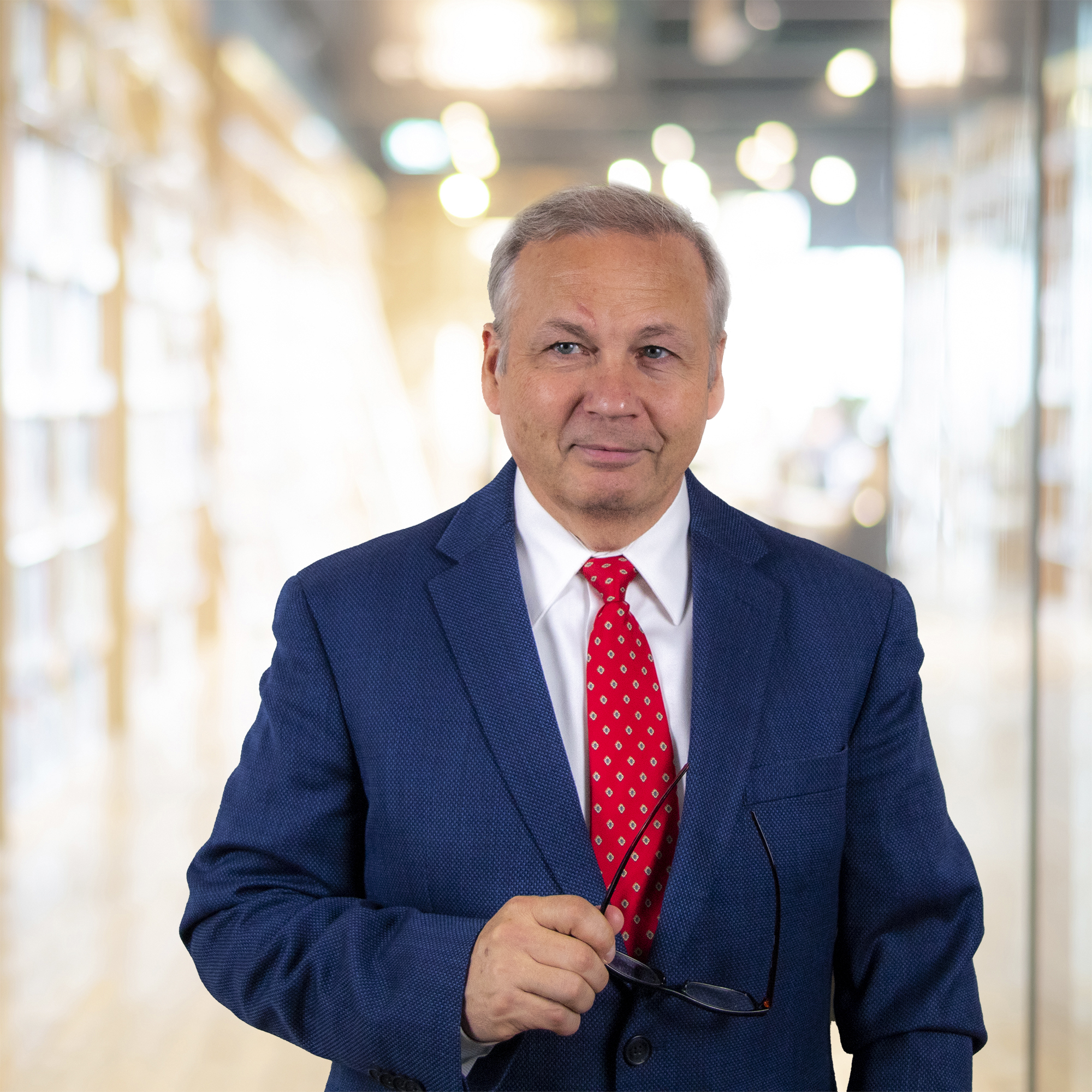 Podcast: Play in new window | Download
Today on Newsgram we have a fun new Kids book to tell you about. No, it's not another book about learning colors or the sounds animals make. There are plenty of those out there already. This one is geared toward elementary school readers and it's designed to help them transition into chapter books. What's that old saying? "Readers are leaders!". It also encourages creative writing.
Hickory Doc's Tales: The Pack:  First Generation by Linda Harkey is a cute kid's book about the lives of hunting dogs and it's an easy read for middle school aged kids. If you have pets, even better, they will love it.
The main character is Chickoree's Hickory Doc, Folks just call him "Doc." He can trace his family tree back to a sapling in Germany. The oldest and wisest of five, he lives at The Lazy Dog Hacienda kennels on Shorthair Boulevard in Oklahoma.
The way the stores are told makes it super easy to relate to and you can tell the author loves kids and pets. Each of the characters have their own personality and they really shine when you hear Doc tell fun stories from his very important role as a hunting dog, or what life is like at the kennel. Doc talks about the time he encountered a porcupine and other animals as well as his relationships with humans and his tight-knit family of dogs.
Linda Harkey is an award winning children's author and it's easy to see why she has already received many book awards for the Hickory Doc's Tales series.
To find it just do a search for Hickory Doc's Talks by Linda Harkey and enjoy!
That's it for this edition of Newsgram