Listen:
Alchemy & Spiritual Insight from a Most Unique Life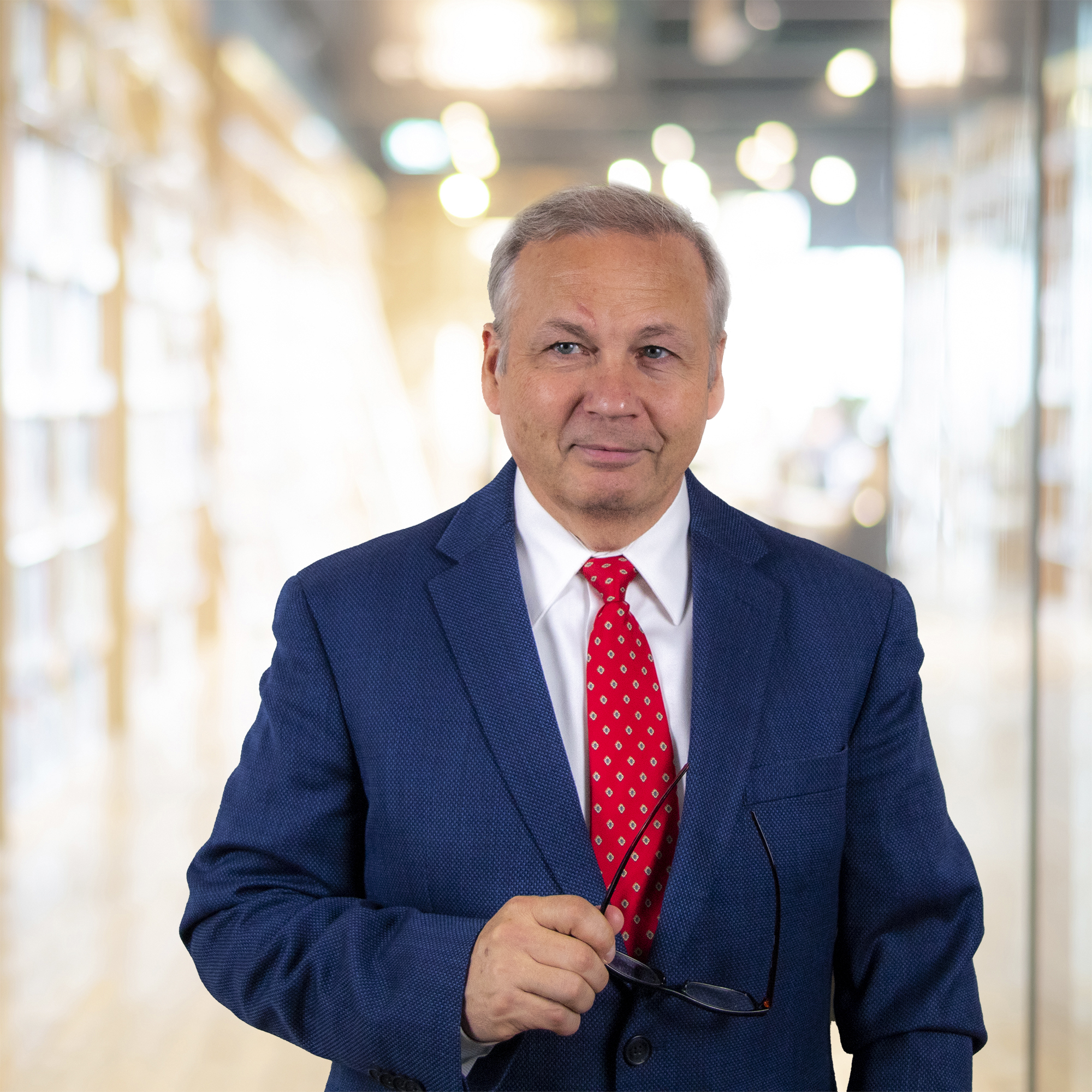 Podcast: Play in new window | Download
Today on Newsgram we're serving up a teaspoon of medicine for your soul. I want to introduce you to an artist by the name of Erica Sarzin-Borrillo who has a great idea. She wants to encourage you to think about yourself; in particular, your emotional well-being. She says, "Creative and access to the eternal child is medicine for our soul, we are the collective keepers of lore, stories, and myths – and we all have a vitally important story to share."
In her book Chasing Radiance: Memoirs & Musings she inspires us to remember the truth of our own Human potential and the way of the Soul. She reminds us to love life… not just part of it? but all of it. Here is a story of initiations, awakenings, transformation and human potential in the face of the most challenging moments in time. We are doing "the world work" though our own personal journey to authenticity and wholeness. It starts with us.
Find Chasing Radiance: Memoirs & Musings at Amazon.com.
*Special thanks to Suzanne Harris. Listen to her interview with Erica Sarzin-Borrillo on Books on Air.