Listen:
Billy The Friendly Blue Bird And His Outer Space Adventure by Jay Fowler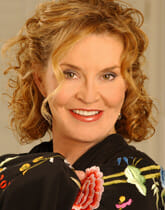 Podcast: Play in new window | Download

Do you have a best friend? There probably is someone who makes you smile just to see him or her. And you know what? A best friend may not even be human!
This is the case for a six-year-old boy named Roman. His best friend is Billy the Friendly Blue Bird. Billy is a treasured member of six-year-old Roman's family. The play together. They help each other. They make each other smile, laugh, and enjoy talking about life's adventures. Most of all, they have fun together.
In the second installment of the BILLY THE FRIENDLY BLUE BIRD book series, Billy puts on his astronomers cap and teaches Roman and his friend, Nick about the solar system, planets, and outer space.
It is a fun filled adventure that children of all ages will enjoy.