Listen:
Esmeralda's Web by JR Gonzalez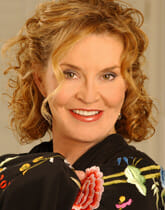 Podcast: Play in new window | Download
The book is set during the Spanish Inquisition. In this time, lives a witch who is so evil she kills her own mother. The witch sets her sights on a man simply because of the pure love he holds in his heart for another. The witch has no idea what it takes to earn someone's love as the young man has for his beloved.
The young man and his love are caught up in the Spanish Inquisition. She is burned at the stake as a witch and the young man is boiled alive in acid, but death isn't the end of the story.
The star-crossed lovers share an innocent kiss before they are swept away by Death. The battle begins again almost 200 years later. The lovers then find themselves in Los Angeles, California. They are facing the same enemy, but this time, they might have a chance.