Listen:
God's Plan by Salty Yeom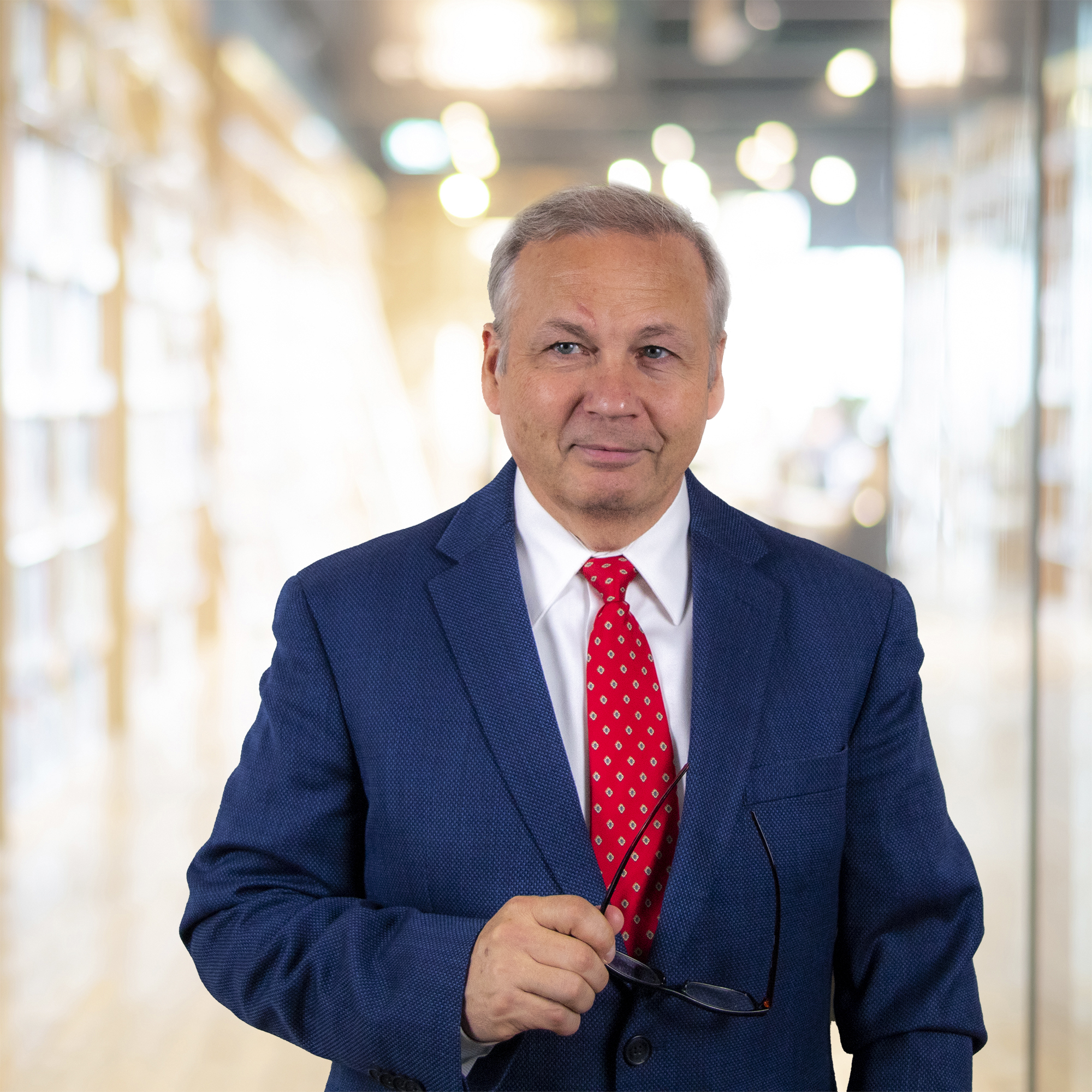 Podcast: Play in new window | Download
First a warning, the subject of this weeks show is highly controversial. Salty Yeom's debut book God's Plan contains some radical views, that are thought-provoking. I'm going to play a couple of sound-bites from Salty later in the show from a recent interview he with JT Crowley on the Talking Books podcast. On that show I realized that he's not ashamed to be making money, it's part of his plan.
So let's get into it, Here is Salty Yeom
(SALTY SOUNDBITE 1) "God made me to write this book. It's God's Plan"
So what exactly is God's plan regarding Covid-19 and the world wide pandemic? According to Salty the message is clear. The Pandemic will last three years and six months. Humanity needs to understand that no vaccine can eliminate the Covid-19 virus. Only Christ can do that.
You see what I mean now….
(SALTY SOUNDBITE 2) "…I have been studying science and math for over three years. I tend not to believe anything that can't be proven. Luckily God has given me enough evidence to believe it and I think was able to write this book…"
According to Salty, the virus hit it's peak in August of this year and has begun it's long slow decline which should end in June of next year — 2023.
When the pandemic first broke out in South Korea he lost his job, so he turned to prayer and forty days later he received a message to write a book about the current pandemic.
In GOD'S PLAN: ALPHA & OMEGA of Covid-19 he shares the message that he says, reveals our heavenly father's plan for mankind.
There are some strong views here that might even strike you as odd but it's provocative book to say the least and it's available now wherever books are sold.
That's it for this edition of Newsgram