Listen:
My Wisdom Breathes by Robert A. Wilson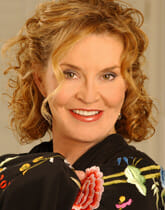 Podcast: Play in new window | Download
Read the book of poetry, My Wisdom Breathes, aloud without trying to know what you're reading in ordeer to allow yourself the freedom to go on a journey of imaginative inlightenmint that opens your adventurer's eyes to having fun.

My Wisdom Breathes is written in first person, minimal punctuation, politically incorrect, grammatically improper, and written to discharge and soar you out of your past to experience your "nunow!"

My Wisdom Breathes is a book written to be carried with you wherever you go. When you are experiencing a bad day you can open My Wisdom Breathes to any page and expand out of your bad day.

To expand of optimistic foresight, to feel a better way, to experience your day as I wrote My Wisdom Breathes to show people the way I expanded my life to open your heart and soul to your trailblazer talents.