Listen:
Giving Thanks in Today's World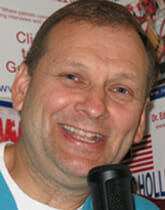 Podcast: Play in new window | Download
It's Thanksgiving Week and it is time to give thanks. Some Americans may say give thanks for what, but Doc Holliday answers that question and more on this week's show.
Before Doc talks about giving thanks he re-introduces the hypocrisy of the democrats by once again bringing up the SALT tax exemptions and how the democrats in the house just passed a bill that will give massive tax breaks for the super rich. 
So learn more about giving thanks and listen for the clip from Fox Business News about the ironic tax break for the super rich promoted and passed by the house democrats! Happy thanksgiving! Click on now!