Listen:
Nathan Castle Talks About the Interrupted Death Experiences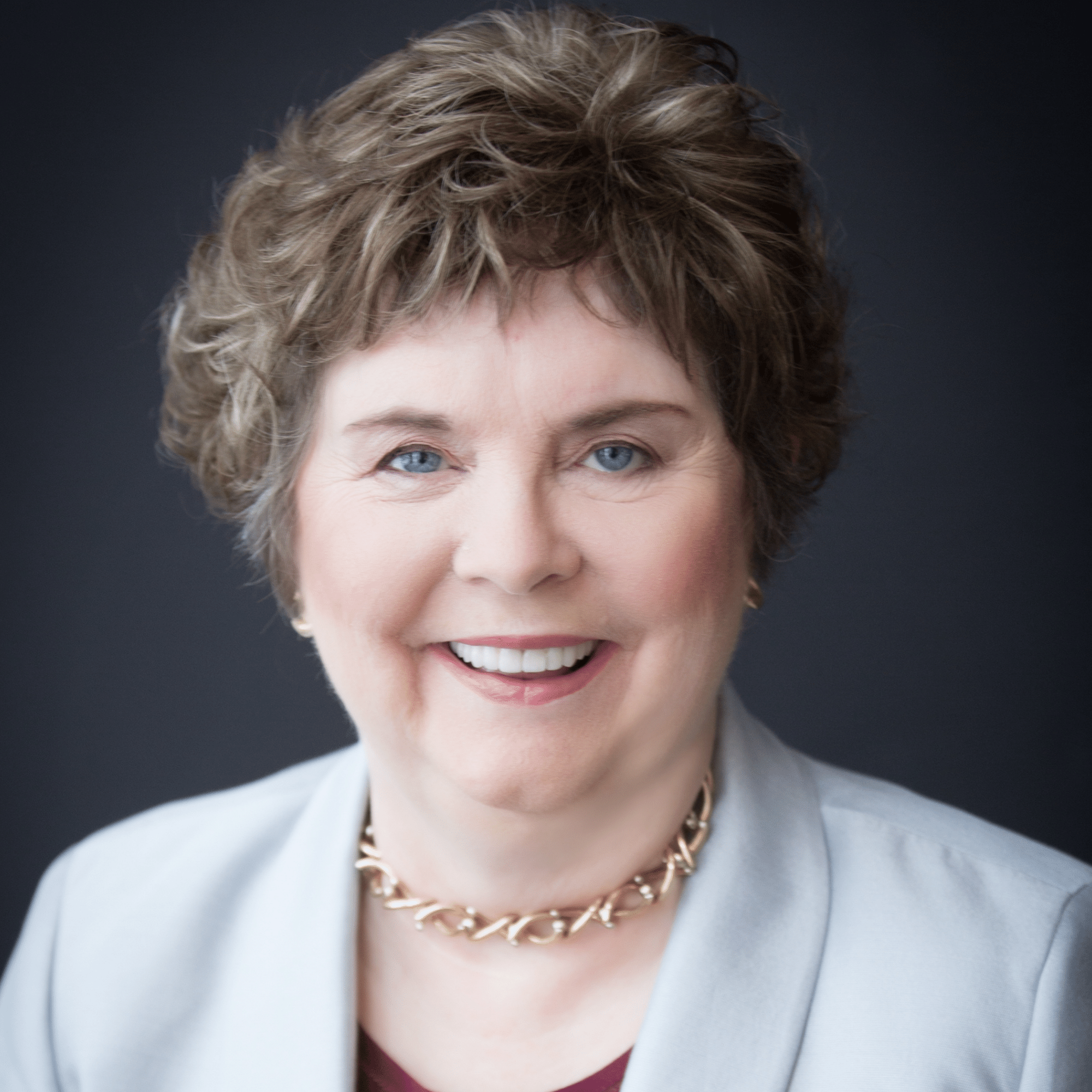 Podcast: Play in new window | Download
Father Nathan Castle is a Dominican priest who lives and works in a community of Dominican men and women serving the University of Arizona in Tucson. So it's hard to imagine anyone who is a more traditional Catholic! But Nathan Castle is also a gentle and very spiritual man, and just over twenty years ago he was recruited by elevated people not in bodies to do spirit rescue work.
His first book was called Afterlife, Interrupted – Helping Stuck Souls Cross Over. And now his second book of amazing true stories of rescuing people who didn't successfully transition at death has been published!And I was amazed to find that everything in it is completely consistent with what I had learned in doing decades of afterlife research. This is Father Nathan's fourth Seek Reality appearance. He can be reached at nathan-castle.com
—