Listen:
Craig Weiler Talks About Psi Wars and Battling "Skeptics"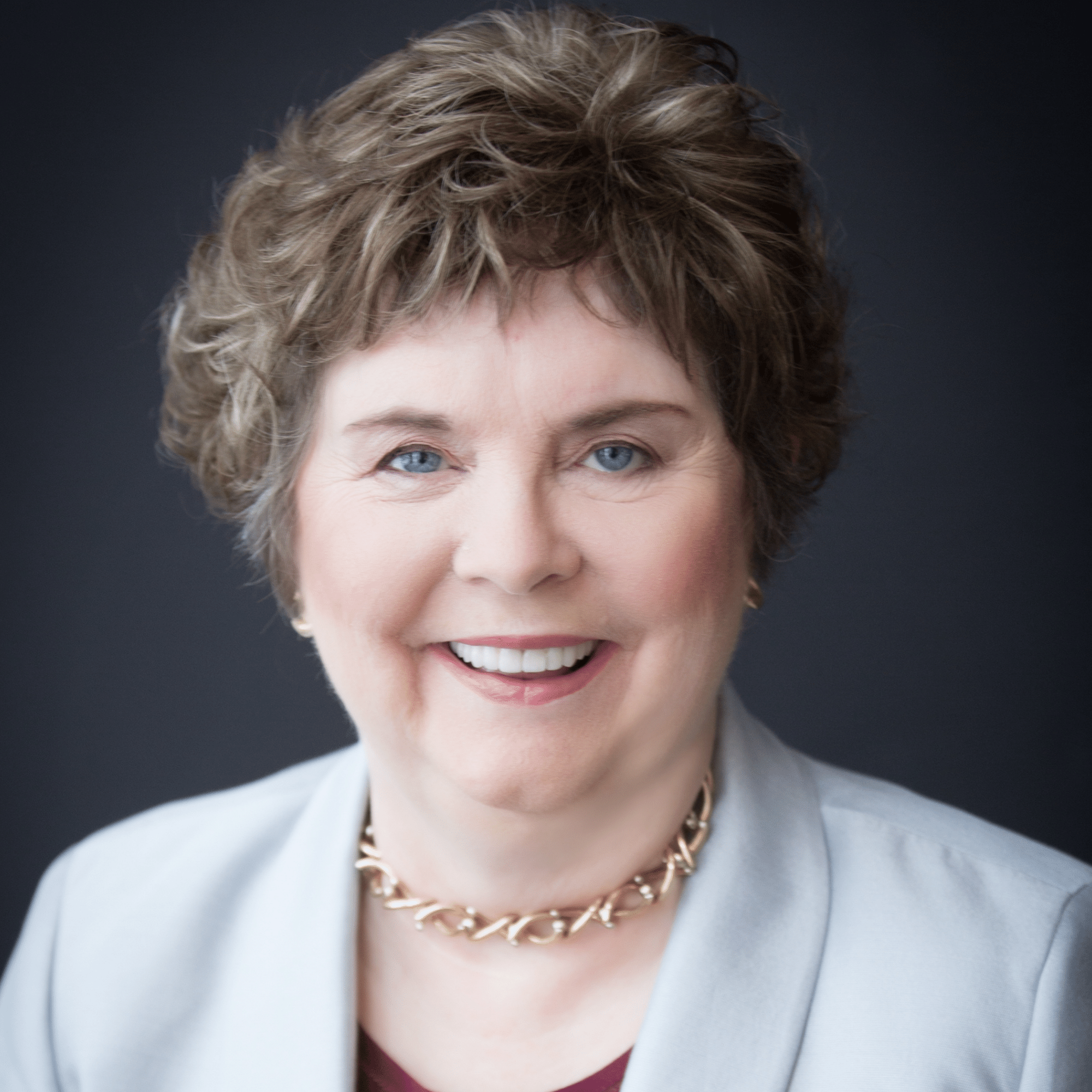 Podcast: Play in new window | Download
Craig Weiler is a parapsychology journalist who in his daytime life runs a successful small construction business. Craig began his spiritual path during the New Age movement, teaching and practicing psychic healing. He doesn't follow any particular group of teachings, but rather he explores a very westernized mixture of science and spirituality. And he, like so many of us, sees the ongoing stonewalling of the truth by mainstream science as a terrible and tragic problem for all of humanity. Craig's terrific book from England's esteemed and prestigious White Crow Books is called Psi Wars: Ted, Wikipedia, and the Battle for the Internet. It was first published in 2013, and it's out now in a new edition. Craig is the science editor for Paranormal Daily News, which can be found at paranormaldailynews.com. This is his second Seek Reality appearance.