Listen:
Kute Blackson Talks About The Magic of Surrender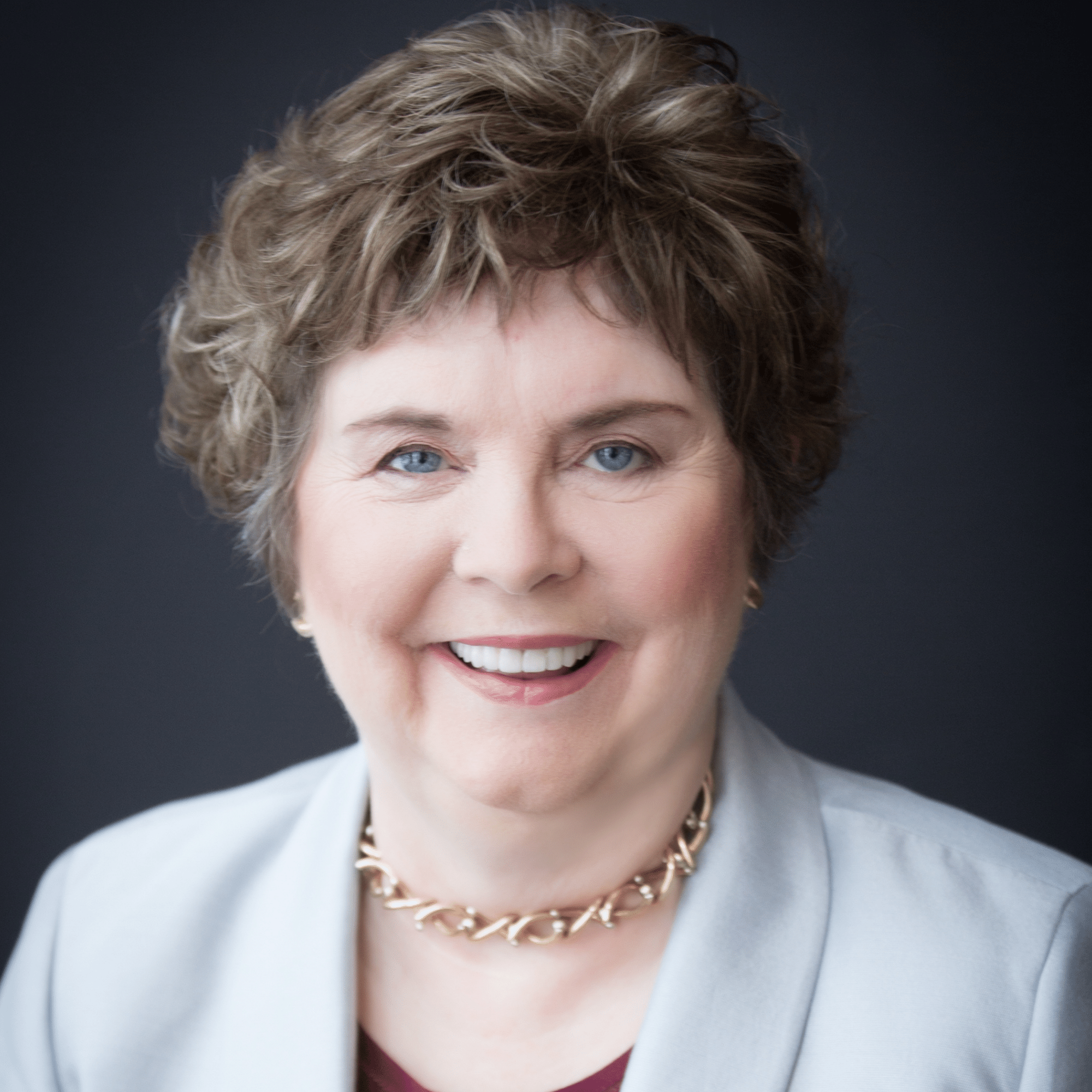 Podcast: Play in new window | Download
Kute Blackson is a bright young visionary who was born in Ghana as the child of a Japanese mother and a Ghanaian father whose public ministry in Africa and in England numbers in the tens of thousands.
Kute is an inspiring speaker who offers a fresh look at spiritual awareness, and his second book, just out, is amazing! It's called The Magic of Surrender – Finding the Courage to Let Go. 
Kute says that his mission is simple. He wants to awaken and inspire people across the planet to access inner freedom, live authentically, and fulfill their true life's purpose. Roberta calls his new book the best modern spiritual book she has ever read.