Listen:
Dr. R. Craig Hogan Talks About Fifteen Kinds of Afterlife Evidence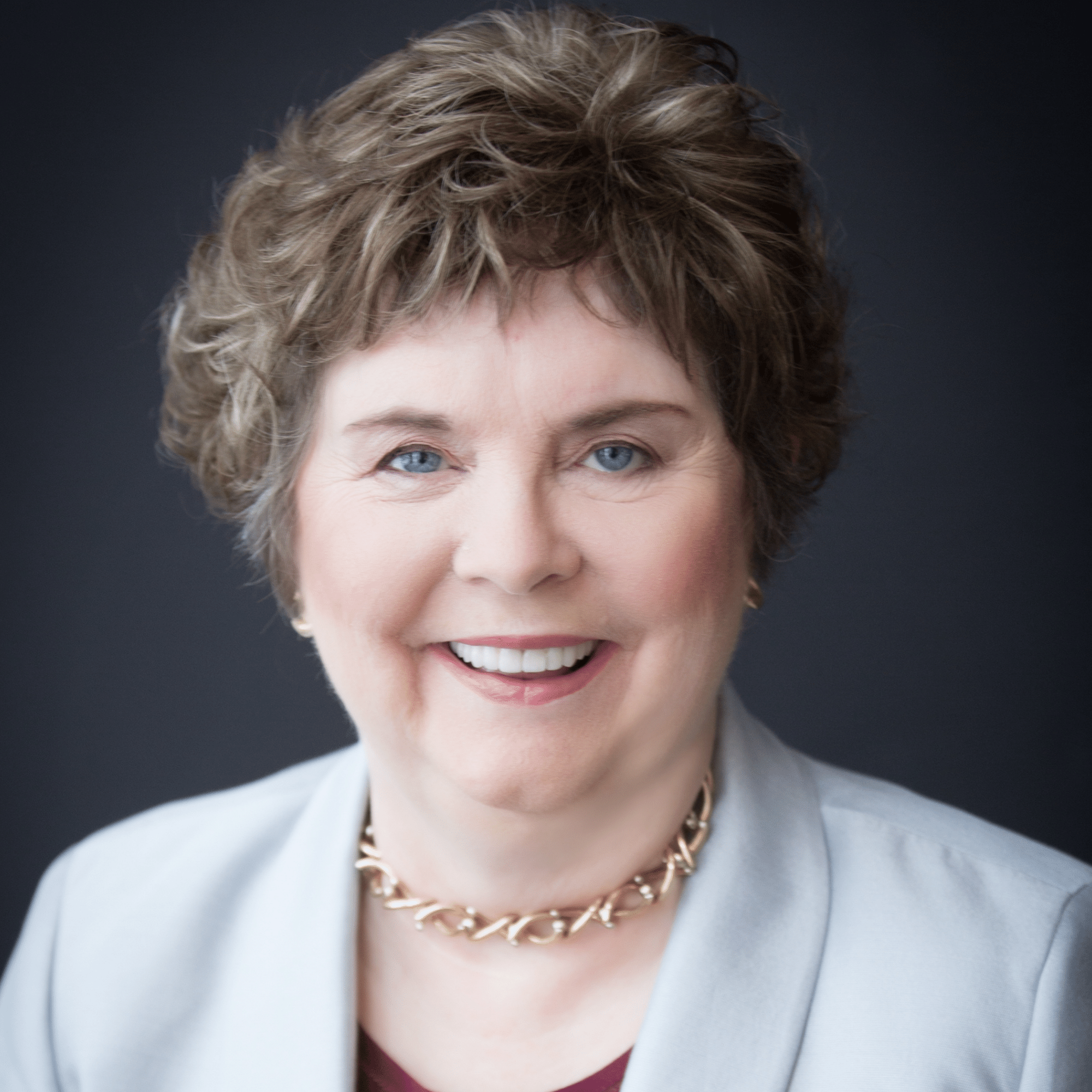 Podcast: Play in new window | Download
Craig Hogan joins us for the thirty-second time since Seek Reality began in 2013. He has been a regular guest here about four times each year, and always with a different topic!

Today he shares with us his amazing new book called  You Will Never Die – Evidence Beyond a Reasonable Doubt,where he details fifteen different kinds of afterlife evidence. His newest book is wonderful, clear and easy to understand, and the evidence it outlines for the simple fact that you will easily survive your death cannot be disputed. Craig has made it his life's mission to altogether vanquish your fear of death!