Listen:
Mikey and Carol Morgan Answer Listeners' Questions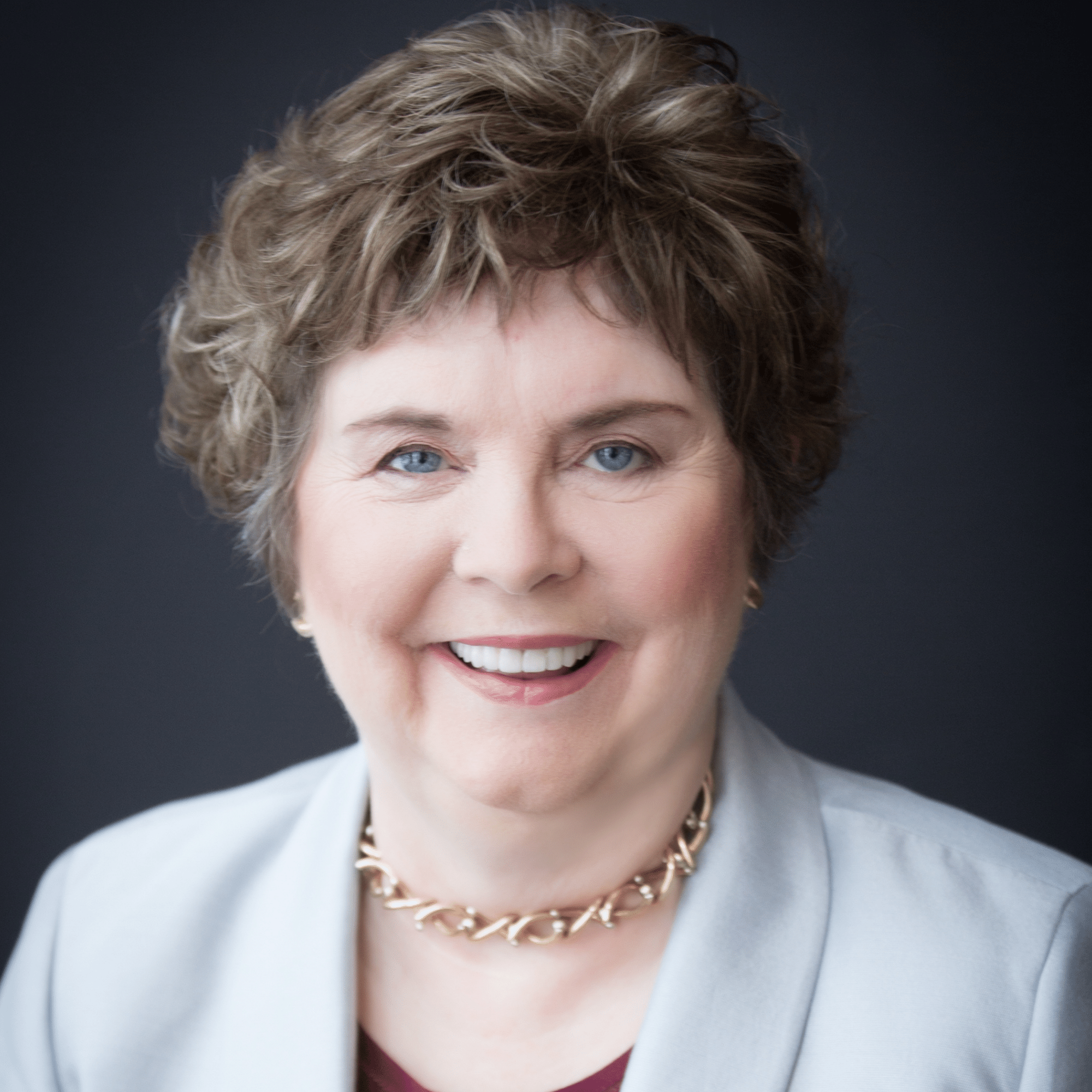 Podcast: Play in new window | Download
Mikey Morgan is a sixth-level being who last lived on earth in the 1600s and was so concerned about our modern world that he took a brief optional lifetime that ended in 2007 so he could speak to us in the voice of a modern American twenty-year-old.
Roberta has tested Mikey extensively, and she is confident that he is genuine. And he is amazing! In this, their 15th Seek Reality appearance, Mikey through his mother, Carol, answers Seek Reality listeners' questions.
If you would like to ask Mikey anything, simply send your question to Roberta through [email protected]