Listen:
Poetry and Cowboy Wisdom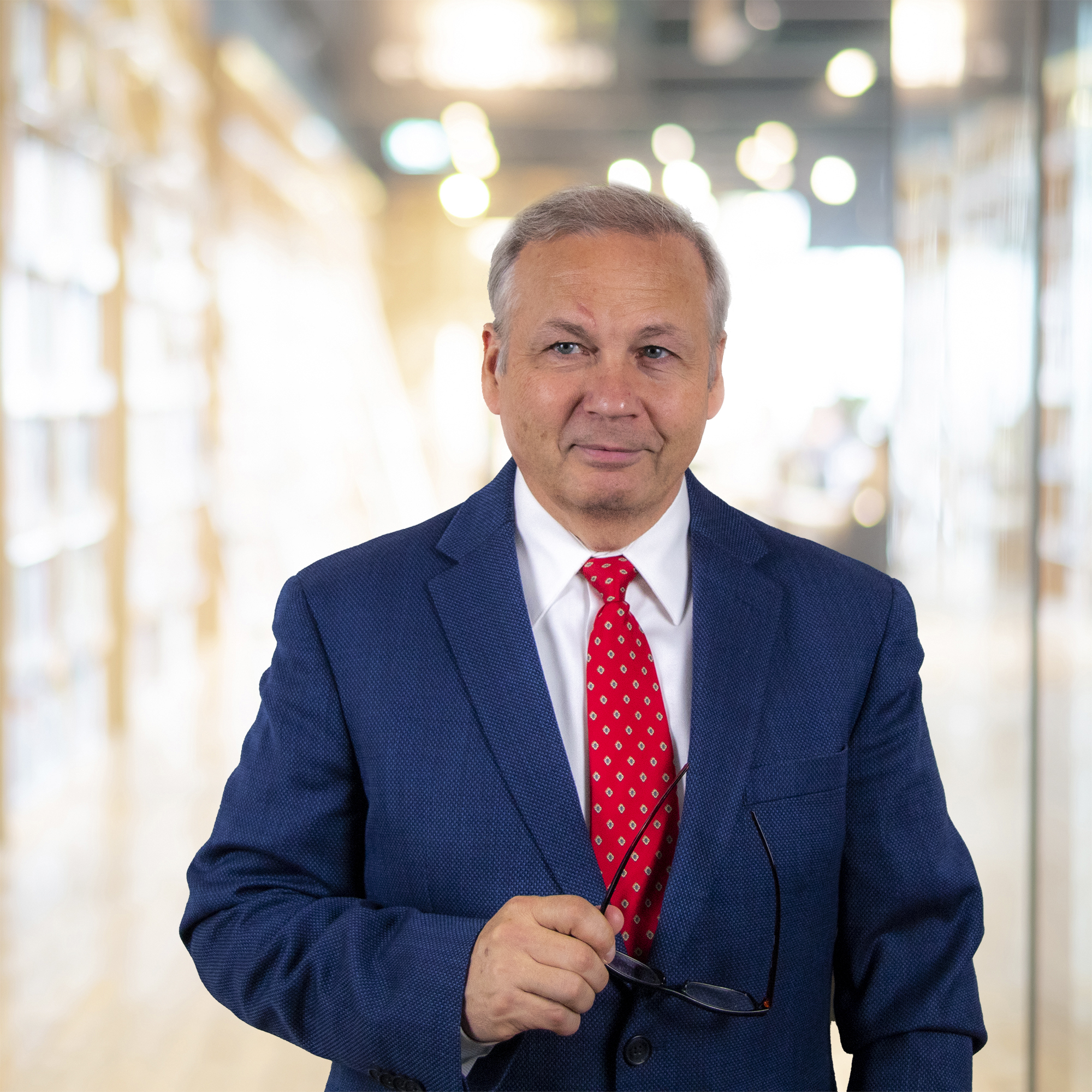 Podcast: Play in new window | Download
On this edition of Newsgram we take a look at some Cowboy style wisdom from Robert A. Wilson author of MY WISDOM BREATHES: Wisdom Energizes Fun and we are going to judge a book by its cover because it was the cover of this book that first caught my eye. Imagine the silhouette of a bucking bronco and a cowboy trying to hang on, arm waving, hat flying with the words. "Life is a journey. Enjoy the ride". How cool is that?
The title of the book is My Wisdom Breathes: Wisdom Energizes Fun and it's by Robert A. Wilson who wants you to read the book out loud without trying to know what you're reading to allow yourself the freedom to go on a journey of imaginative enlightenment. Open your eyes to having fun.
(Evans)"…A friend of mine she says I get twice as much out of it if I read it out loud because you hear yourself say it. This book is written in first person. When you read it it acts like you wrote it, your sub-conscious and unconscious inner landscape will never understand that but when you read it out loud in your own voice you hear yourself speaking about that…"
It's a book of poetry, written in first person with minimal punctuation. It's politically incorrect, grammatically improper and designed to discharge and soar you out of your past to experience your new now. But why?
(Evans) "…Well this is my natural way of writing and I really never liked fitting into society so I call it my unsocietized wisdom and my political incorrect acumen to expand but my poetry it comes from a cowboy background to the oil field and I have to admit it's just my natural ability…"
It's also a lot of fun. When you're having a bad day open up My Wisdom Breathes to any page and experience the fun frivolity of some of these rhymes designed to uplift and encourage you to be you to be your best. It's not just another self help book. It's a tool to activate your imagination.
(Evans) "…It activates your imagination, energizes your wisdom, enterprises your intuition and opens your innovation and it opens your talent to expand through life cause you are gifted in so many ways but you gifts are unique to you and they are gonna be outside the society trained mind and that's what i want people to take away…"
Couldn't have said it better. MY WISDOM BREATHES: Wisdom Energizes Funby ROBERT A. WILSON is available wherever books are sold.