Listen:
Secret Healer's Business by Keryn Lee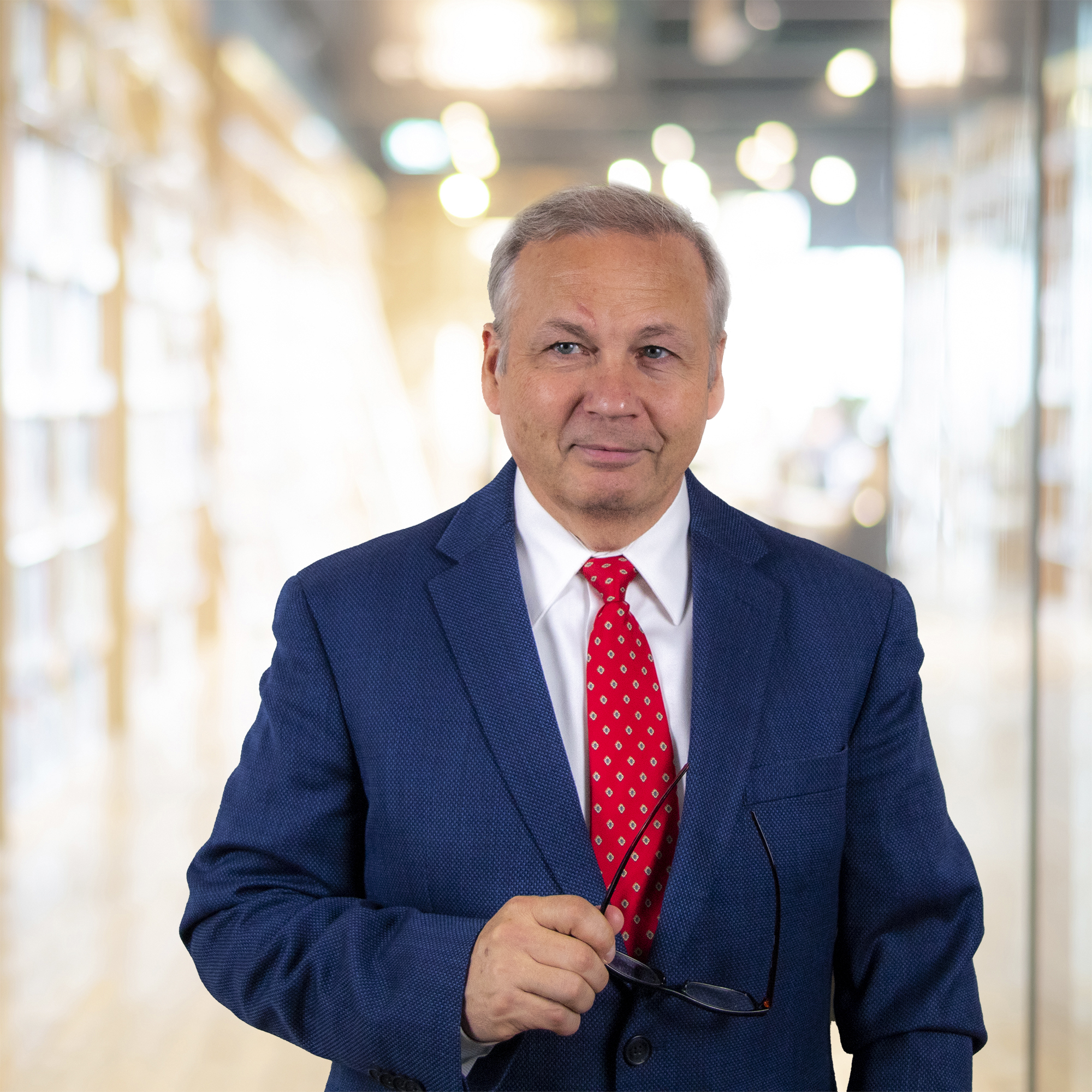 Podcast: Play in new window | Download
Welcome to this edition of Newsgram.
It's true confession time. Something you might not know about me is that in addition to hosting this podcast I also own and operate a small business. It has always been a passion of mine and you know what? It's not easy. If you have any interest in starting your own business I would suggest doing something you truly care about. That makes putting in the time and doing all the hard stuff a lot easier to handle.
So what about you? What's your dream? There are so many options to choose from. Today I want to talk about Keryn Lee of Adelaide, South Australia. A place I've never been to but it's on my Bucket List. I hear they have some amazing restaurants and wine bars featuring wines from the region….but I digress.
Newsgram is all about highlighting interesting people, living their lives. People that you and I might not ever know. So today I want you to meet Keryn Lee a professional Healer, a Spiritual & Personal Development Teacher, a Speaker and Author of the book Secret Healer's Business: How to Develop Your Skills, Work with Clients, and Build a Successful Healing Business
While the book is geared to the healing business, there is something here for anyone who wants to start and run a business of their own. Here are some of the topics:
Overcoming Challenges
Working with Clients
Duty of Care
When it all goes South
Building an Authentic business
Attracting Clients
Creating Your Future
She also talks about the world of Energy healing and offers up some great advice like BE PRESENT, here's what she says…
"…when i attended my first psychic expo as a hear, a large event that would attract some ten thousand people, I sat down to do my first healing session and suddenly became aware of how noisy it was-from banging drums to children screaming to the drone of chatter and movement. I wondered how on earth I would manage to concentrate. I made a choice intuit moment to allow nothing to distract me from offering the best service possible. I narrowed my focus to my client and let everything else fade in to the background. Years later, I realized that working in this type of environment trained me to develop a skill that I didn't know I would need. It taught me to have a level of focus and presence that now comes natural and is an important part of my healing work."
The ability to be fully present with a client is one of the greatest gifts you can give them…"
You see what I mean? She's talking about focusing so she can heal but imagine you're a manager sitting with an employee doing a performance review. Giving them your entire focus, no phones, no computers or other distractions, just and them one-on-one. It's very powerful.
So ten years after working at psychic expos and as a tarot card reader, an energy healer, and opening her own healing studio, Keryn definitely knows what she's doing. Her background and unique insights into the healing industry will inspire you to do the work you love.
Before I wrap this up I have to give you one more quote. It's from her chapter titled "You're Weird Get Over it" she says,
"Some of my students worry that they'll be perceived as being weird or woo-woo if they become healers, and the core energy here is really about learning to accept yourself. When you accept who you are and what you do, others will too. Let's face it, if you're reading this book, you are a little weird. It's time to own that and see it as an advantage not something that's wrong with you. The planet doesn't need clones. It needs change-makers, and what you bring to the world with your own special brand of weirdness will contribute in ways beyond you imagining. Stop trying to fit in and start being you."
Great advice for anyone.
So if you want to discover Keryn's Advanced Healer Secrets, how to develop your intuitive abilities as well as overcome something she refers to in the book at "healer poverty consciousness" then you're going to have to grab a copy of the book Secret Healer's Business: How to Develop Your Skills, Work with Clients, and Build a Successful Healing Business by Keryn Lee (spelled K-E-R-Y-N).
She offers a free e-book on her website, SecretHealersBusiness.com or just click on the link in the show notes
And that will do it for this edition of Newsgram.