Listen:
Love and The Cyborg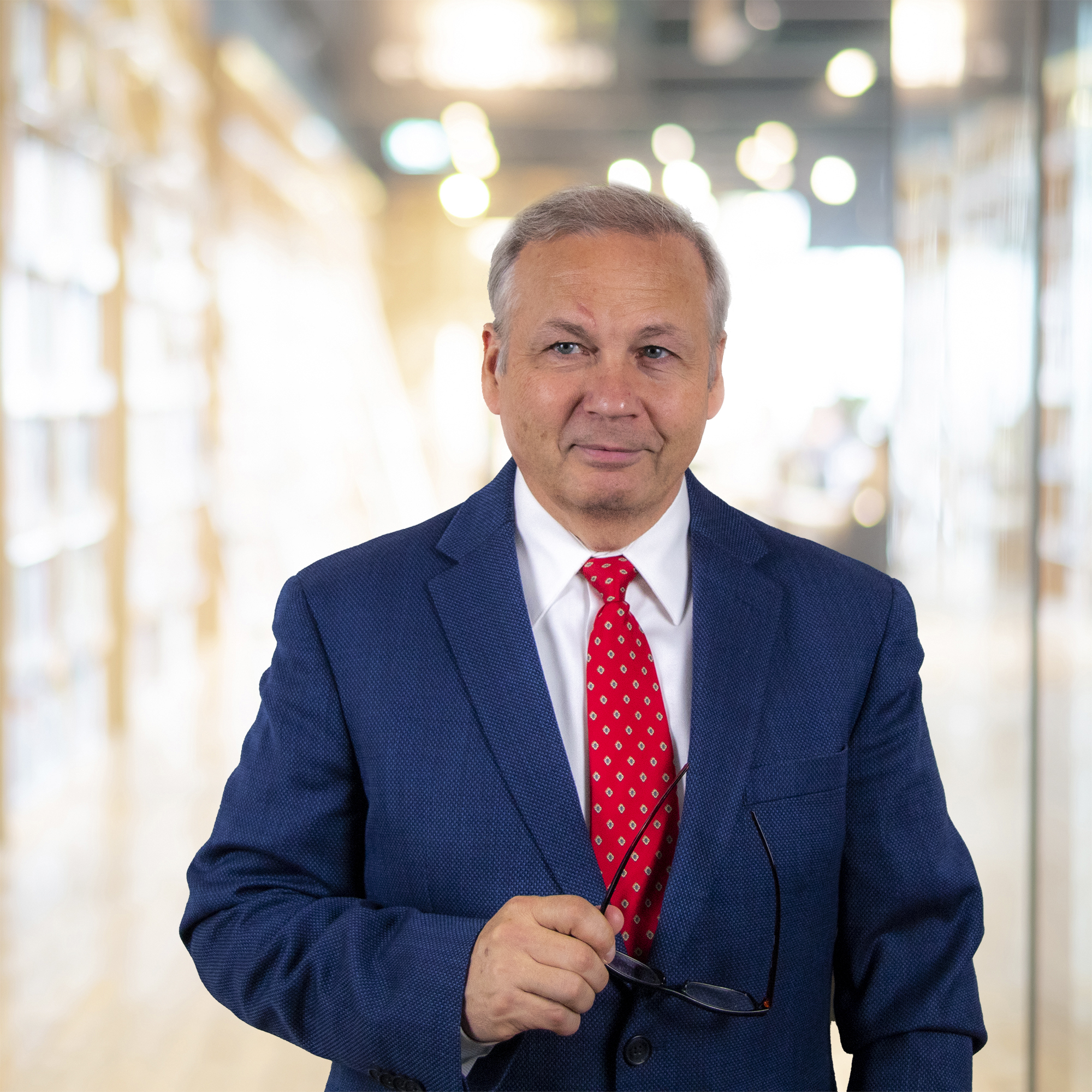 Podcast: Play in new window | Download
Welcome to this edition of Newsgram
Today I have a book that has so many cool things wrapped up in you are going to think I've made it up. I would not do that to you.
(Dramatic music)
Are you ready for a Love Story involving a female Cyborg?! How about a War story? I've got a book for you that has love blooming in the heat of battle, it's got Taliban, it's got cutting edge Science, cheeky humor and it even has Nazis and Meteorites!! I was hoping that would get your interest. It certainly got mine.
Captain Jane Hunter is a sexy female cyborg with a great sense sense of humor who falls in love with a human in Janus Blacks new book "Enter the Huntress". Here's the thing. She wasn't always a Cyborg but I'm getting Waaay ahead of myself so hold on.
When I saw this book and read the description I was immediately hooked with visions of the Bionic Woman dancing in my head. I've probably just dated myself with that reference. Do you remember Lindsey Wagner? The gorgeous tennis pro who goes skydiving and in a strange twist of fate winds up as the world's first bionic woman? It ran for a few years in the late 70's but what's not important right now. What we have here is a modern day love story involving Captain Jane Hunter. Always one to take risks, Captain Jane volunteers for an experimental program that turns her into a super fighting machine. Pretty cool right? 
She's badly injured in combat which leads her to this decision and it's one that ultimately launches her into a relationship with a handsome young lieutenant. Now, I don't want to give too much away because I think you'll enjoy reading this one so let me just steal a fun quote from the book. While doing some aggressive driving in an ATV her human passenger, the handsome Lieutenant, starts to look a little green so Jane says, "Sorry Lieutenant but ever since Emmeline Pankhurst chained herself to the railings women have had to prove themselves the superior race. Sit back and relax – but do be a good boy and try not to be sick"
They were sent on a mission into the jungles of Colombia, to search for two hostages and a mysterious meteorite that is not quite what it seems! As you might suspect, a close bond develops between the two but is it an impossible relationship? Can love that blossoms in the heat of battle lead to anything but an impossible relationship when it's between a cyborg and a soldier!
It's worth a read to find out what happens.
Enter the Huntress by Janus Black (J – A – N – U – S). So much good stuff to enjoy and it's available now at Amazon.com or at Authorhouse.com. You can download a digital copy for just 4.99. You're gonna love it.