Listen:
Peter Wright Talks About Past-Life Regression Therapy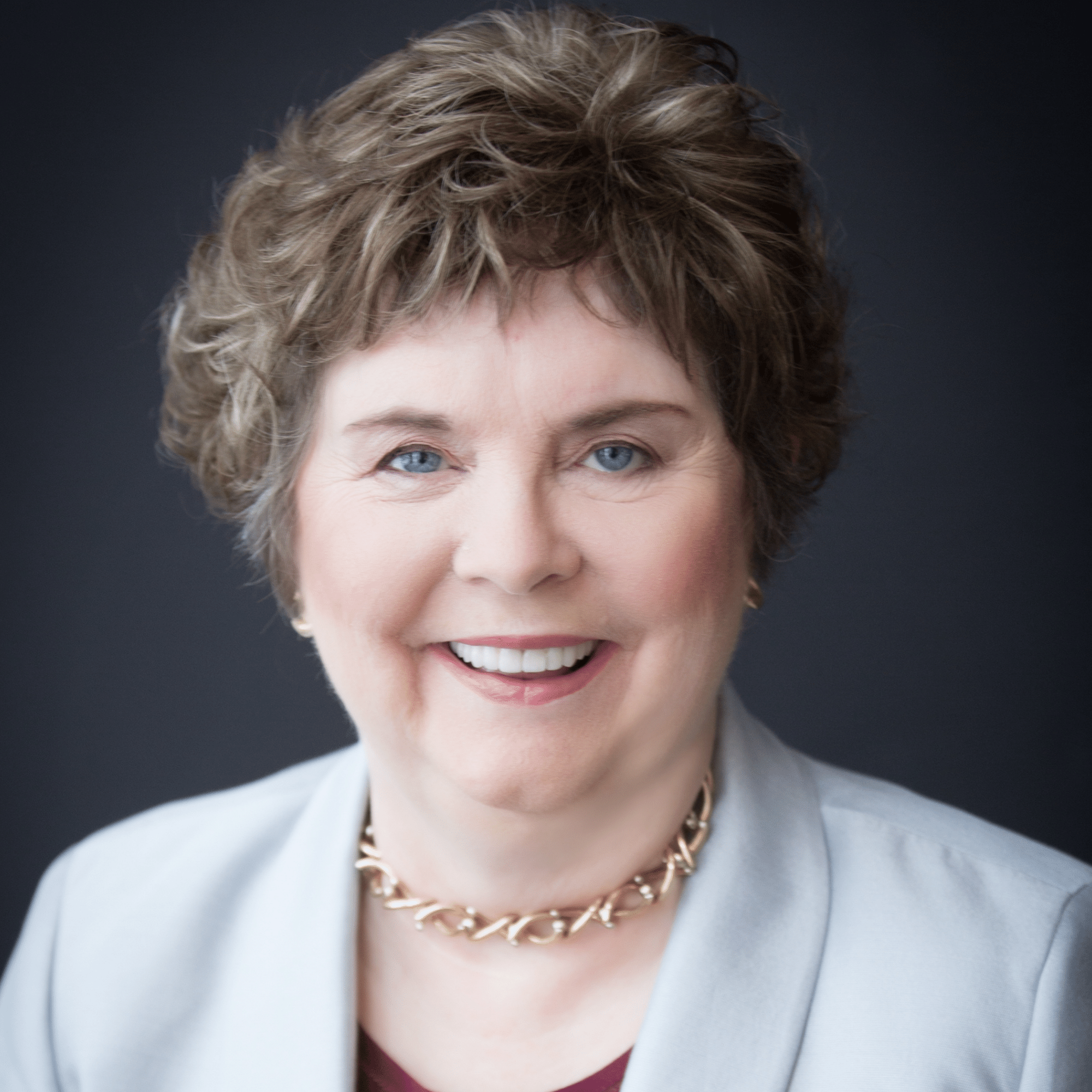 Podcast: Play in new window | Download
Peter Wright is a gifted hypnotherapist, and one of forty certified past-life regression therapists in the United States. He joins us here for the eleventh time! Roberta has heard from a number of Seek Reality listeners who have had great results working with Peter; and she also has done two sessions with him, with wonderful results. Peter Wright is a Seek Reality crowd favorite, and always a delightful guest.