Listen:
Highschool, Basketball, Family and You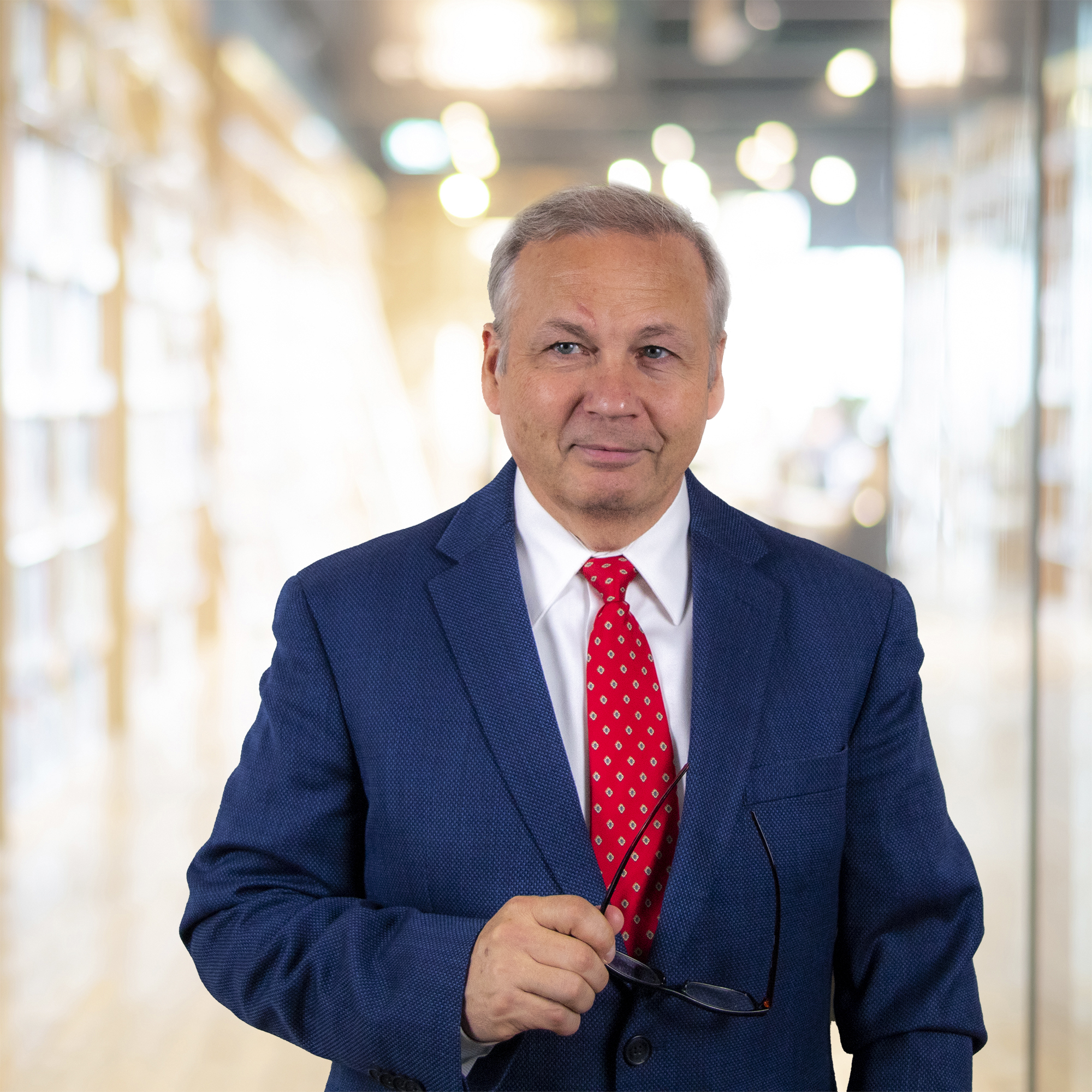 Podcast: Play in new window | Download
Based the book VALIENTE: Courage and Consequence by  A.G. Castillo
I couldn't think of a better time than right now to talk about student-athletes and Basketball. At the time this podcast is being written we are staring straight down the alley-top of the NCAA playoffs. No? How about the Free-Throw Line?
Anyway, depending on when you are hearing this show, it may or may not be time to work on your bracket but lets sets all that aside and focus on the story of Chante, a High-School athlete that once took a moonlight jog and unleashed a series of events that would test his fortitude, challenge his courage, and awaken feelings he had guarded and suppressed all his life.
You're probably saying hey wait a minute Sam, is that real because it sounds like fiction. Well, you're right it's a story called VALIENTE: Courage and Consequence. It's the first novel in the VALIENTE series by A.G. Castillo and it's coming to my attention during college basketball season so let's check it out.
A.G. Castillo – It's just the Angst of a teenage life as he comes to terms with who he is.
That's A.G. Castillo and yep, that's pretty much it but there's a lot more. Let's start with the cover. It features a Basketball player, in uniform holding a basketball and another shot of him in shadow praying to the rosary. On the Bottom of the book there is a group of young men on a cliff.
A.G. Castillo – All of it is symbolism. Holding a rosary and praying, the Jimenez's have a strong Catholic conviction and so his mother has an alter where she prays and lights candles every day and prays to it so that was why that image was there but the guy holding the basketball with the lights on him, i mean he's a stud athlete and the lights are always on him and having the courage for people to see him on the stage for who he really is is part of the novel and then of course the very bottom you have that one who is being helped. Well, those are his friends helping him over the cliff.
This is a story about Chente Jimenez, a Latina high-school athlete with very strong family ties.
A.G. Castillo – I wanted to  have a strong familial setting with a Latino culture. I wanted a character that was going toe universal that could transcend the barriers of stereotypes and sexual identity, and i wanted it to be something that was current and relevant. For me Valiente is just a tale about a star athlete who is struggling with who he is, trying to come to terms with the reflection in the mirror and a latino family who is close knit but they fight hard but love harder and the things that happen to him that surround him throughout the book. He has to have the courage to accept the reflection in the mirror but there's consequences as well. 
The first thing he has to deal with is the unexpected death of his father and his best friend's suicide. He also struggles with the pressures of being student athlete and all the things that come with growing up. Here's an excerpt from the author.
A.G. Castillo – (Reads Excerpt)
High-School can be brutal. Dealing with all the pressures that come with it like bullying and sexuality issues are sometimes too much let alone family pressures and those that come with being a starting-point guard.
A.G. Castillo – Being a teenager back in the 80's when I was teenager was tough but it's just tough right now being a teenager there are so many things that I never had to deal with, social media being one. This was targeting more teenager – young adult.
The valiant series includes three books:
Valiente: Courage and Consequences,
Valiente: Tattoos and Temptations and
Valiente: Flames and Fury
If there's a young adult in your family or circle of friends, I think they'll enjoy this one. You can read an excerpt or learn more about the author if you visit his website A-G-Castillo dot com. And there's a link to it in the show notes.
And that will do it for this edition of Newsgram, from Webtalkradio.com
Links: https://www.castillo.com
and